Wilted Spinach with Lemon Pasta
Prep Time: 4 minutes
Cook Time: 10 minutes
Ingredients:
3 bags fresh baby spinach
extra-virgin olive oil
1 pound penne pasta
1/4 cup fresh cilantro
3 scallions thinly sliced
2 tsp. balsamic vinegar
juice from 1/2 lemon
1 tsp. fresh lemon zest
1/4 tsp. smoked paprika salt (can use sea salt & smoke paprika)
1/4 tsp. freshly ground pepper
Instructions:
1. Cook penne according to package directions. Remove from heat; drain coat in olive oil and set aside.
2. In a large skillet, cook baby Spinach in olive oil over medium heat until wilted. Approximately 4 minutes. Remove from heat and use to make a bed on the serving plate.
3. Add cilantro, scallions, balsamic vinegar. lemon juice, lemon zest, smoked paprika salt and pepper; gently toss to combine. Place pasta over the bed of spinach and swerve immediately.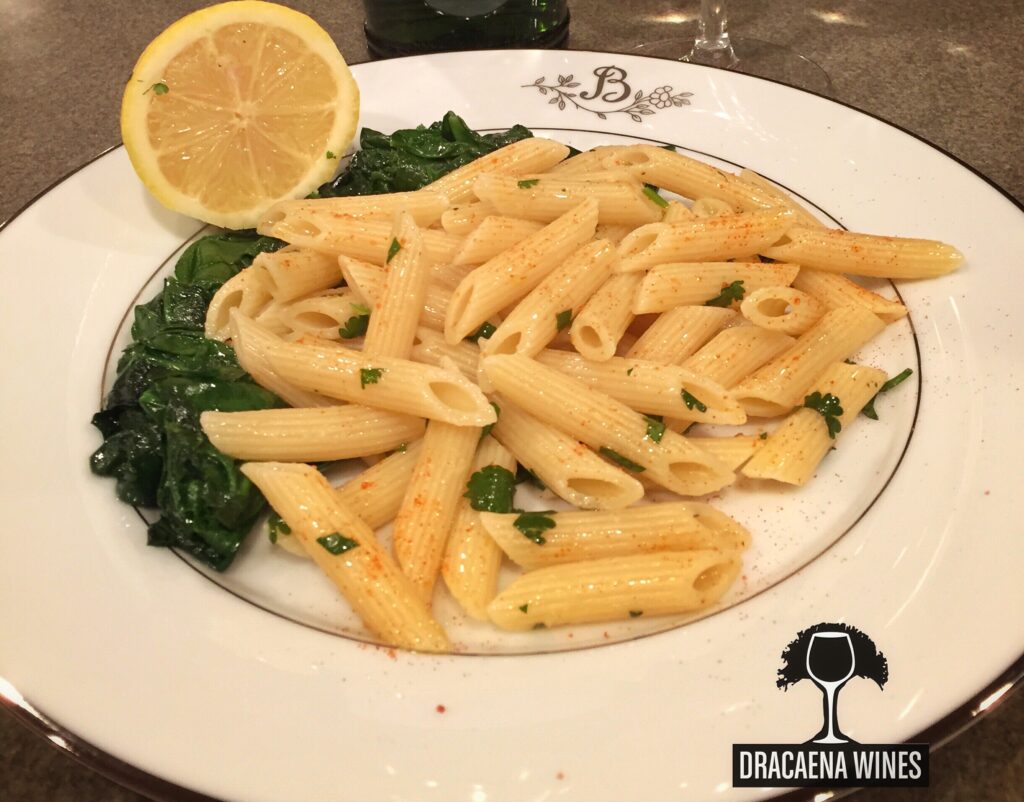 We paired this dish with a 2014 Domaine De Cantagrils Picpoul de Pinet we received as a sample.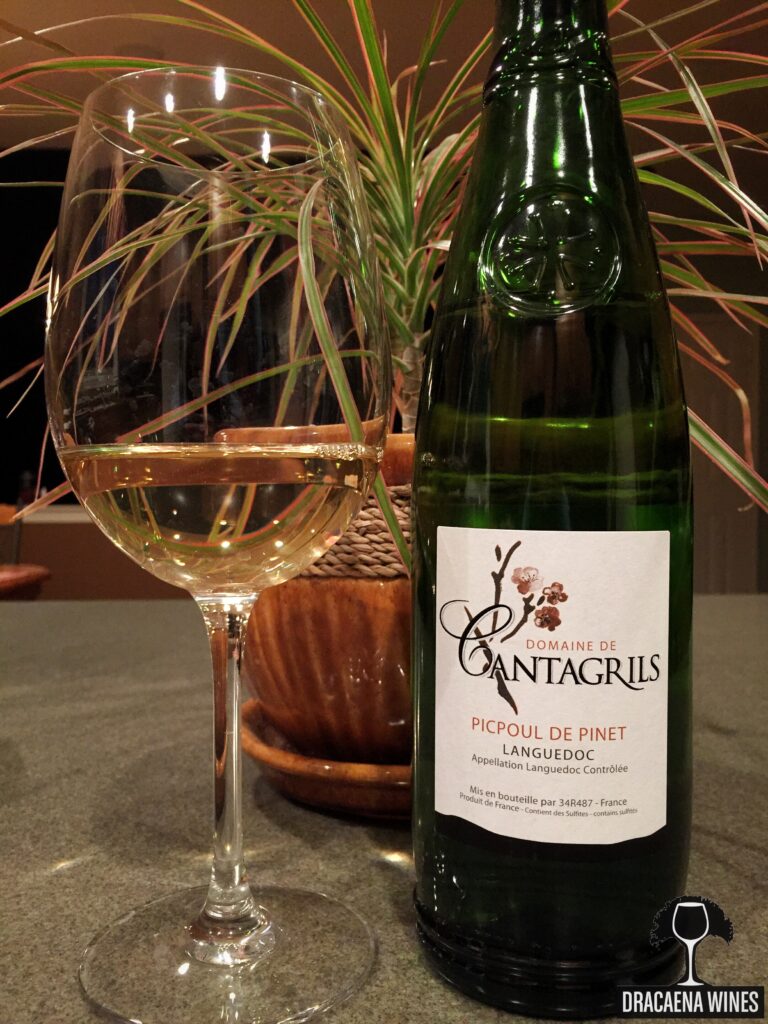 You can read about the pairing in my post Need a Valentine's Wine? As You Wish or learn a bit more about this varietal in Exploring the Wine Glass.