I adore egg rolls. The crunchiness and the mixture of flavors is wonderful. But I am not a fan of all the deep fried fat that they normally come with. So I love this recipe for an air fryer version. The recipe is super easy but it does take some time. I like to double the recipe and then freeze the uncooked egg rolls for future.
I am not exactly sure what is in a real egg roll, but for me, it's about convenience. I use the bags of premade coleslaw. They never are too expensive, but you can often catch them on sale for under $2.00. When that happens, I know it is egg roll time!
Easy Peasy Egg Rolls
INGREDIENTS:
1 -14 oz. premade coleslaw
3 tsp. powdered garlic
3 tsp. ground ginger
black pepper to taste
3 Tbs. soy sauce
4 green onions diced
1- package of ready to use egg roll wraps
3 Tbs. sesame oil (can use olive oil if you don't have sesame)
olive oil to coat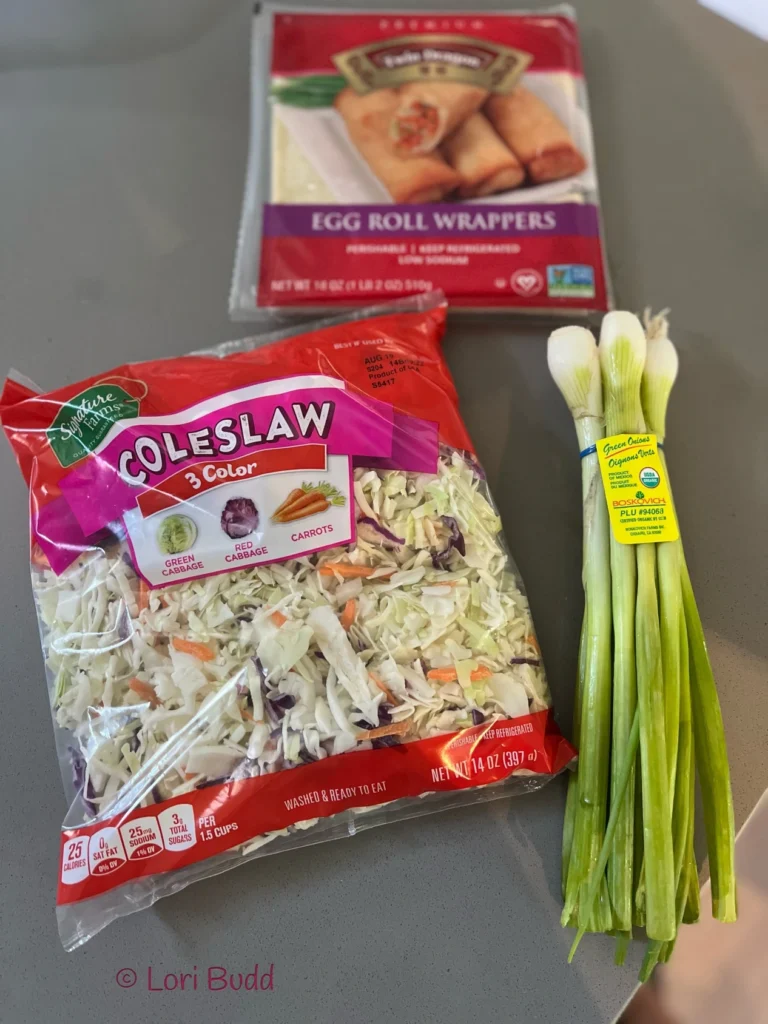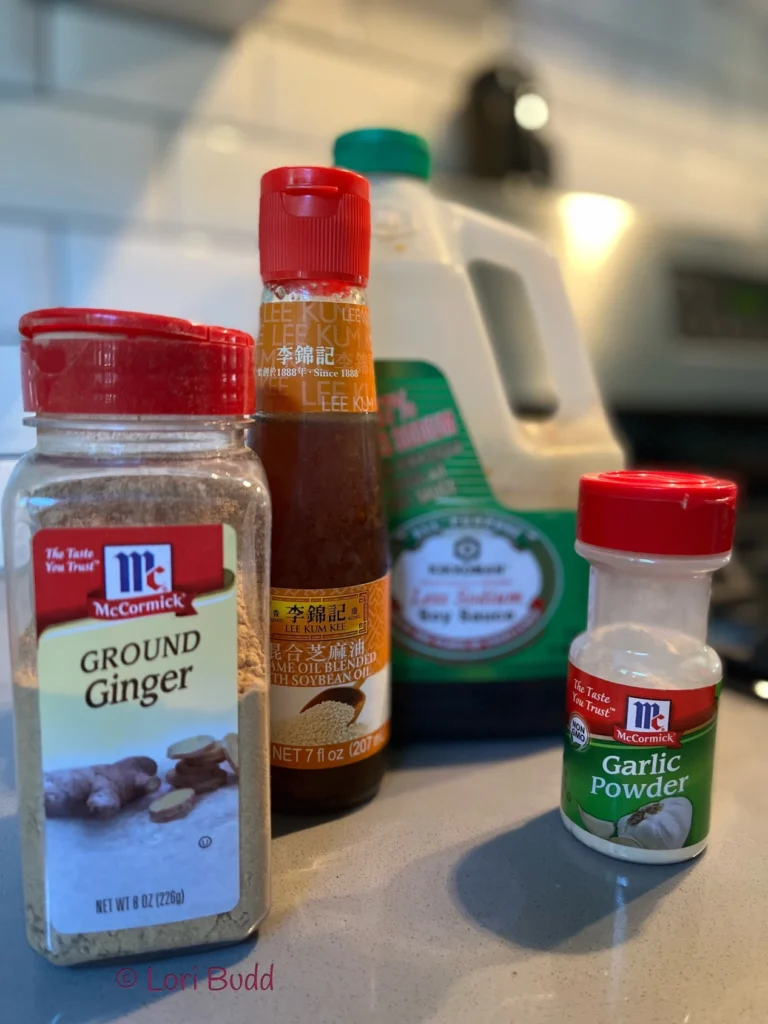 DIRECTIONS:
1- heat medium size pan on medium heat
2- add sesame oil and let warm
3- add the coleslaw and continue to stir until wilted
4- add garlic powder, soy sauce, ginger, green onion and black pepper and continue to stir until combined
5- remove from heat
6- take a heaping teaspoon of mixture and place in center of an egg roll wrap. Roll the egg roll and use olive oil to coat the end and seal.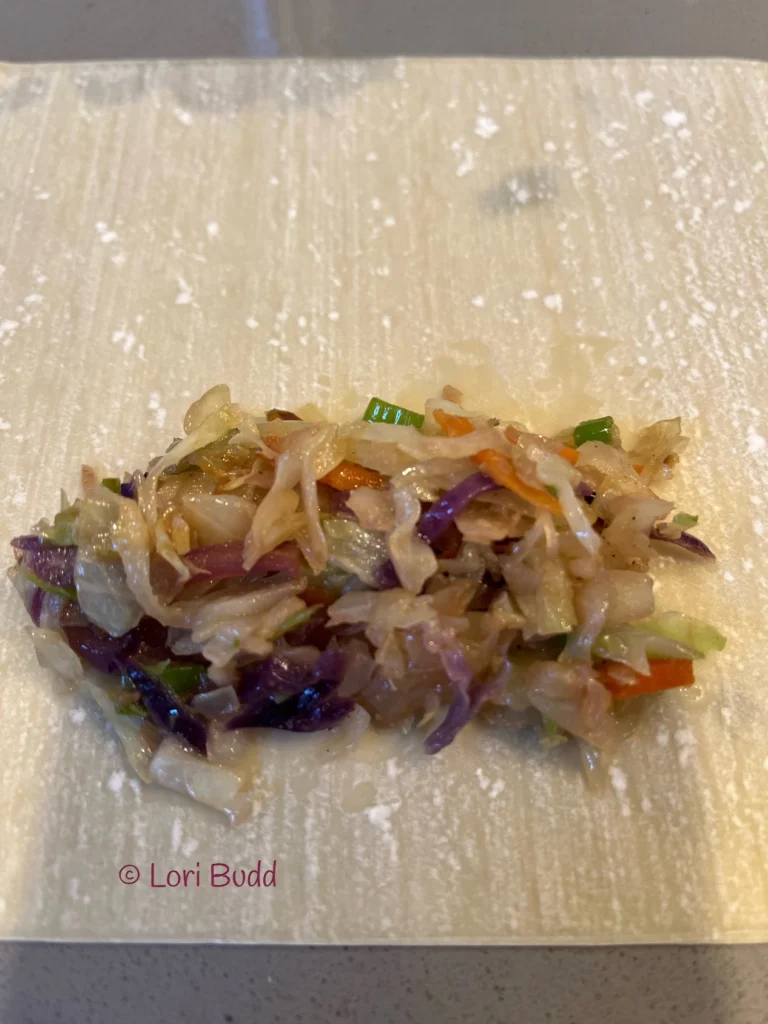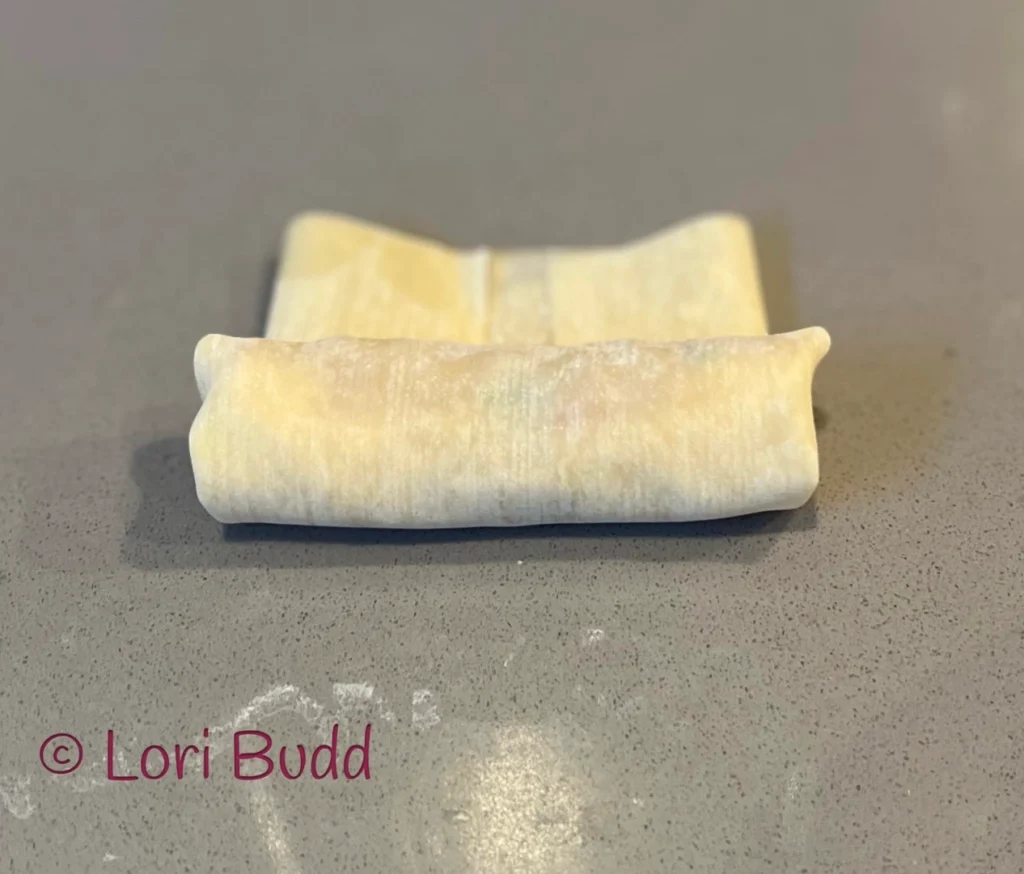 7- place seam side down. (if you are going to freeze them, be sure to do so prior to cooking)
8- preheat air fryer to 350 F, place egg rolls in basket making sure there is enough space between them for circulation.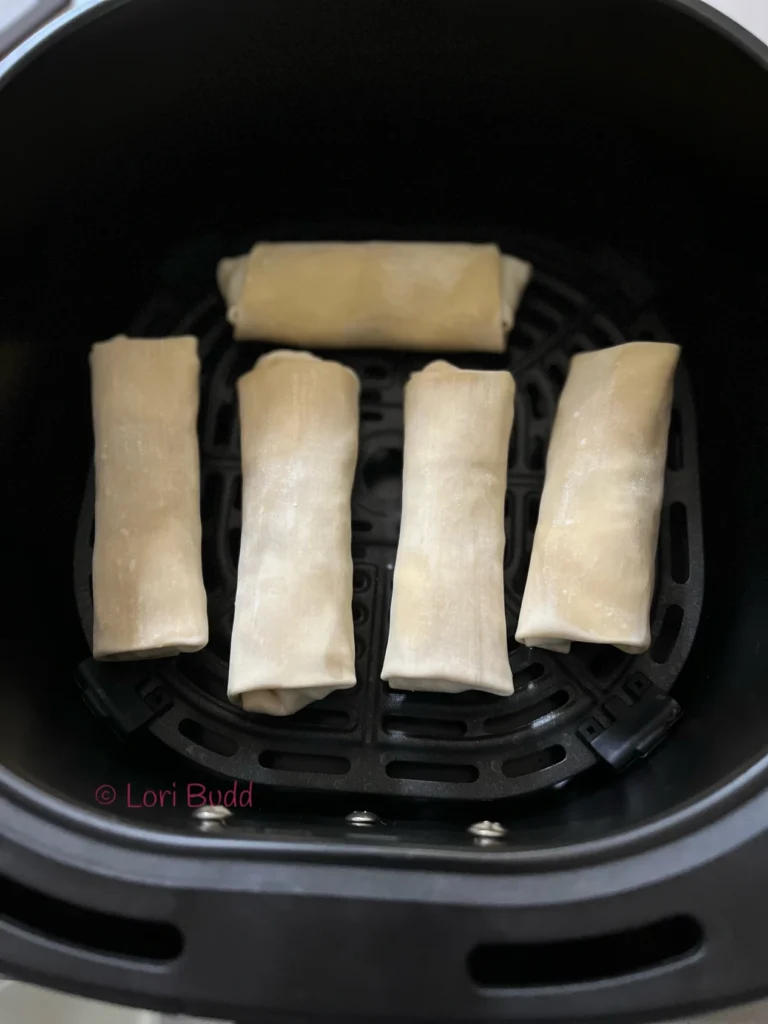 9- cook for about 6 minutes, then turn and cook for about 3 minutes more.
10- serve with your favorite dipping sauce. I actually like Paul Newman's Honey Mustard salad dressing.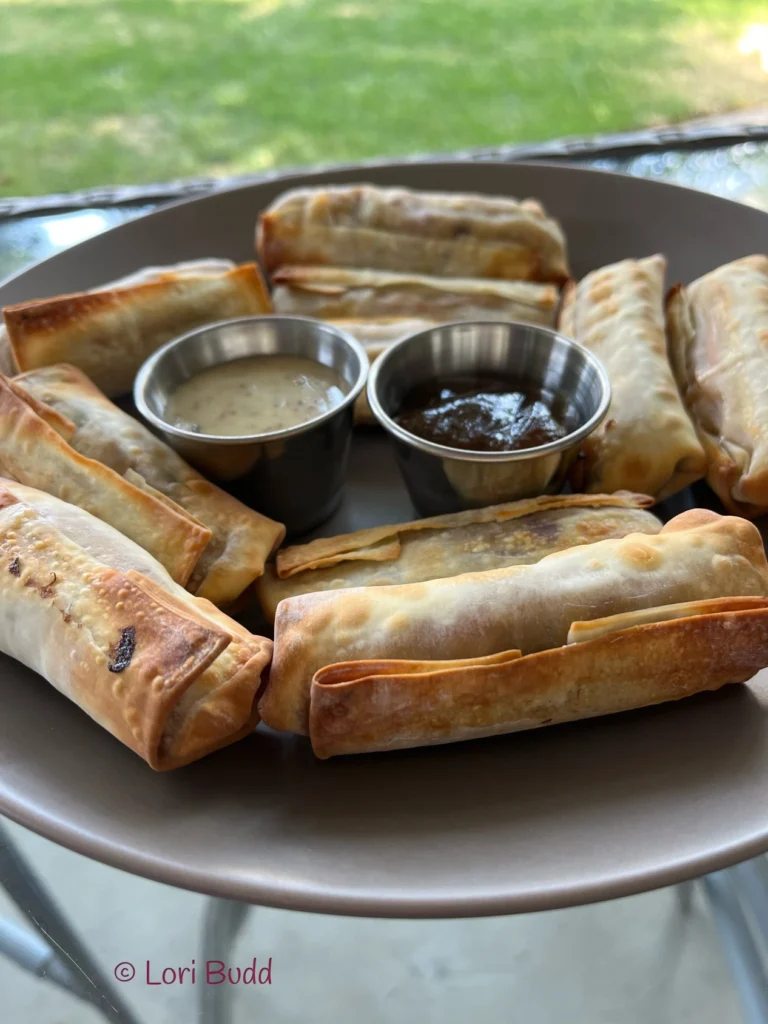 Wondering what the perfect pairing for egg rolls are? Sparkling wine! Champagne is wonderful, but don't forget about other sparklers. We paired out egg rolls with Jansz Premium Rosé from Tasmania.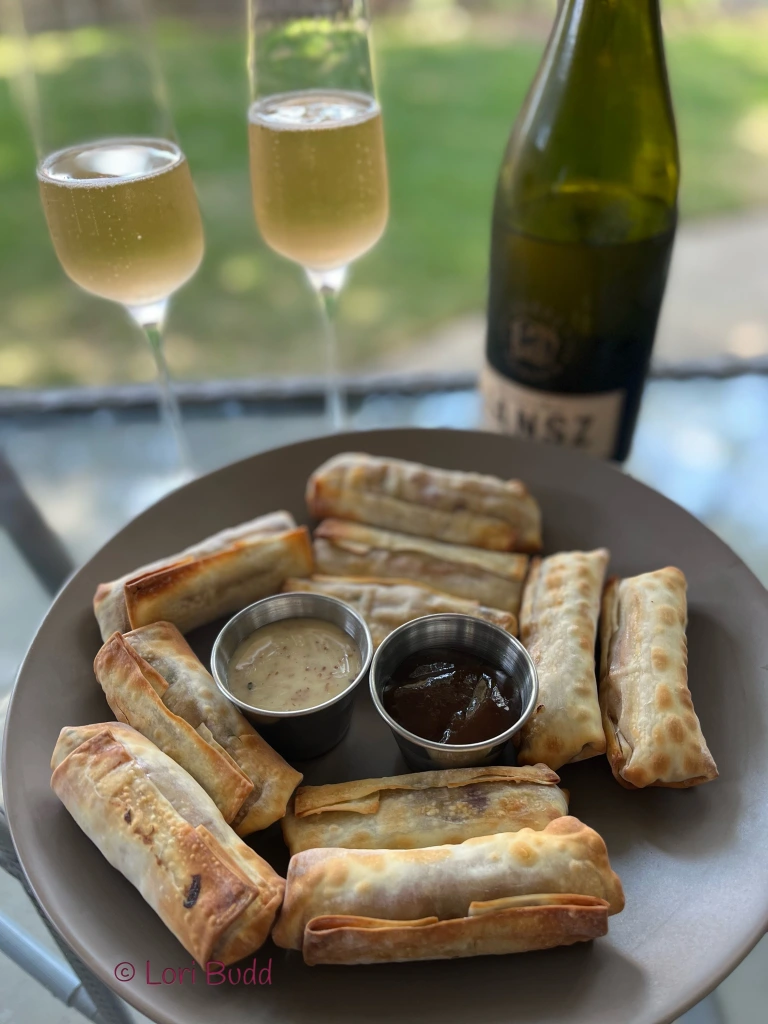 If you make this recipe, please leave a comment to let me know your thoughts and what you paired it with.
~Slàinte!