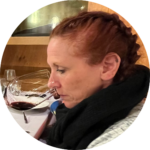 Brand Ambassador
With Exploring the Wine Glass, you can rely on an influencer partner who has a multifaceted understanding of the wine industry. We will develop captivating content that sparks the interest of consumers to learn more about your products and engage with your brand. See an example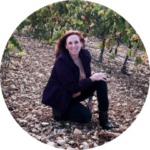 Social Media Reels & Videos

The creation of beguiling content that enchants your audience to continue watching and leaving them wanting more. Short format videos and social media moments including behind the scene episodes, educational content and tips from a winemaker's point of view will boost your brand's presence. See an example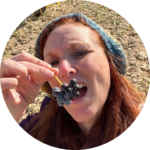 Virtual Wine Experiences
Hire Exploring the Wine Glass for your employee appreciation activity, charity fundraiser, industry networking event or as a game night friend get together alternative. These virtual tastings include a 1 hour guided tasting experience hosted via Zoom featuring 2 to 5 wines from boutique producers. Most tastings allow you to choose between small-format tasting sets or full-size bottles. The wines are shipped directly to attendees, along with a tasting sheet and a tasting mat. Tracking information will be provided for all shipments.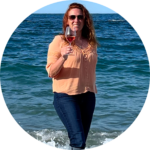 Speaking Engagements
Interested in hiring Lori for your next media opportunity? Lori is a wine educator, speaker, moderator, winemaker and judge.  She is available for Master Class presentations, corporate wine event engagements, moderating your wine panel discussions online or on-premise and judging your wine competition. See an example
                                        Podcast Sponsorship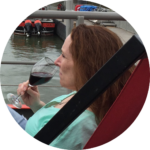 Exploring the Wine Glass podcast has over 1.7 thousand followers. The podcast is known to bring in some of the best winemakers and viticulture specialists to discuss the behind the scenes of the winery and what it takes to get the finished wine into the bottle that we all enjoy. Sponsor the podcast and put your brand in front of the ideal targeted audience. Individual, monthly or yearly sponsorships are available.
Ready to work with Lori? Fill out the form below and she'll get back to you.