October is #MerlotMe month. Merlot comes in a variety of expressions and can pair with a wide range of meals, from fancy and elegant to cozy and comforting.
Nachos
Ingredients
1/2 pound ground turkey cooked with a 1/2 package of taco seasoning
1 bag of your favorite chips
1 bell pepper diced
3 plum tomatoes diced
1 onion diced
1 4oz can diced jalapenos
1 8oz bag of shredded Mexican cheese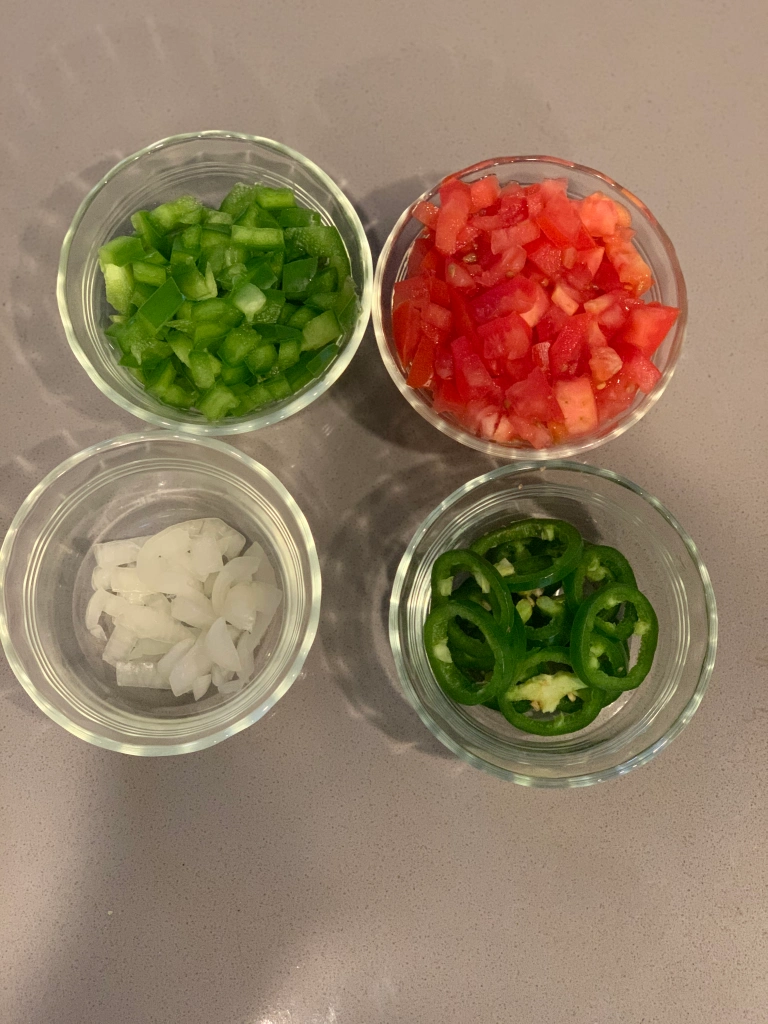 Directions
1- preheat oven to 500 degrees F
2- on a large pan, place a layer of chips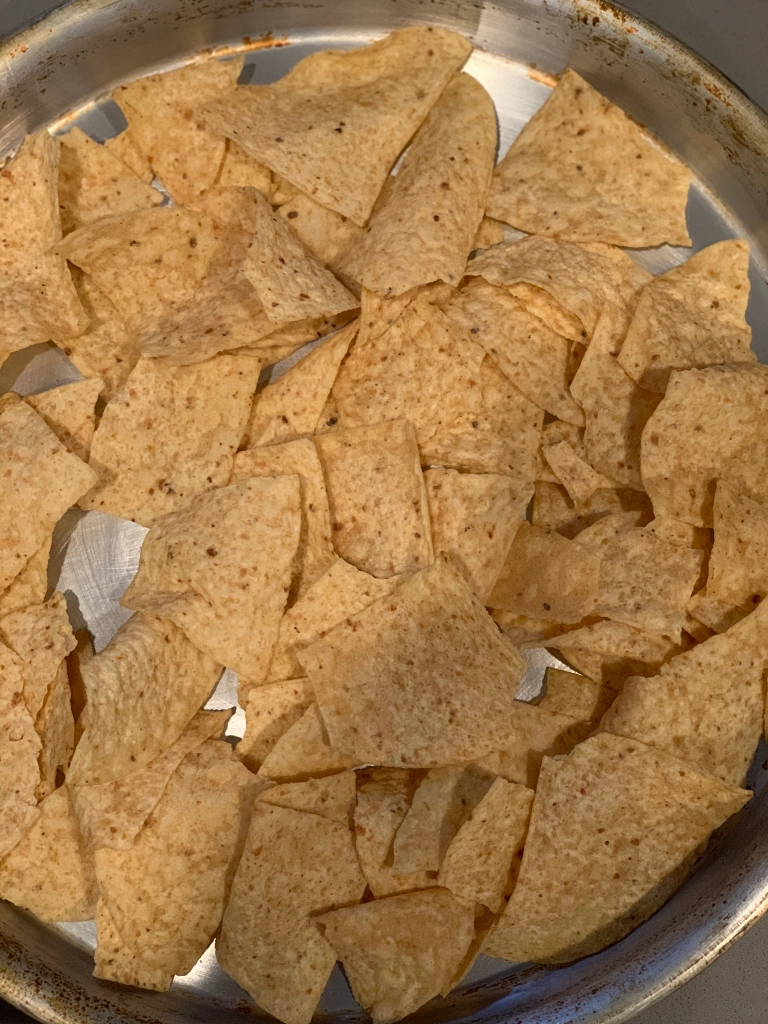 3- sprinkle with pepper, tomatoes, onions, jalapenos, turkey and cheese
4- place in oven until cheese is melted
5- remove from oven and repeat steps 2-5
6- continue with as many layers as you like
7- serve immediately with any toppings you enjoy such as salsa, sour cream or guacamole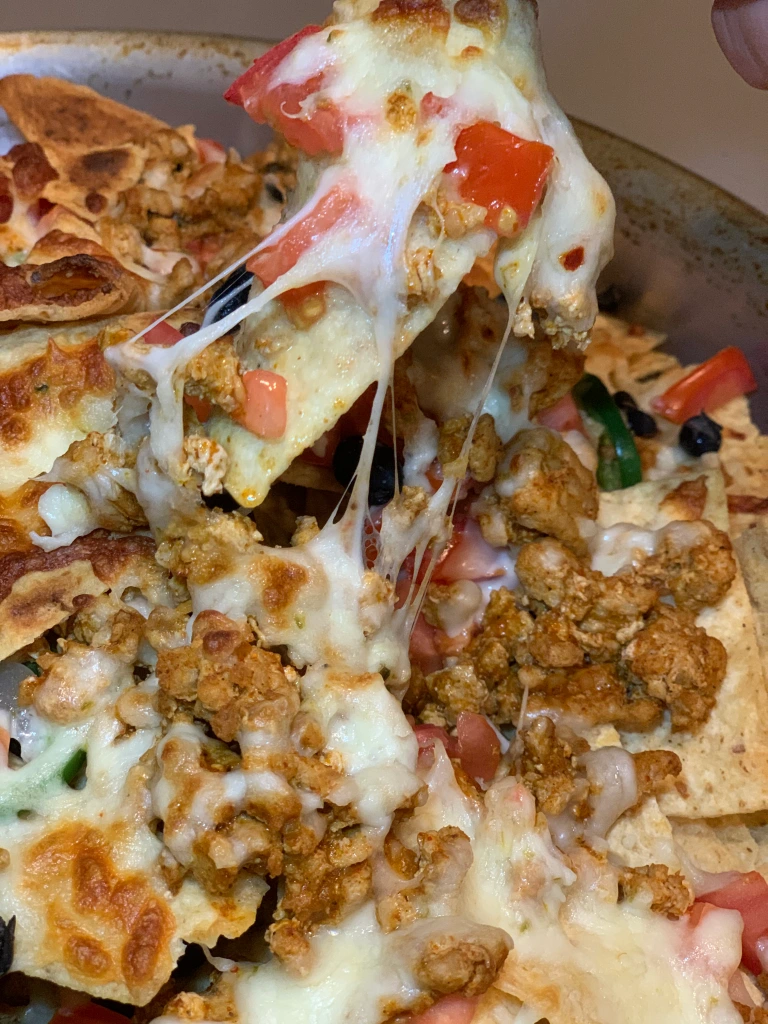 We chose a sample of Selby Merlot to pair with these amazing nachos.