Vegetable Fried Rice
INGREDIENTS:
1 cup uncooked rice
1/2 lb. diced chicken
11oz. bag of frozen Asian mixed vegetables
olive oil to coat pan
2 cloves diced garlic
1/4 cup low sodium soy sauce
DIRECTIONS:
1- cook rice fully, set aside and let it cool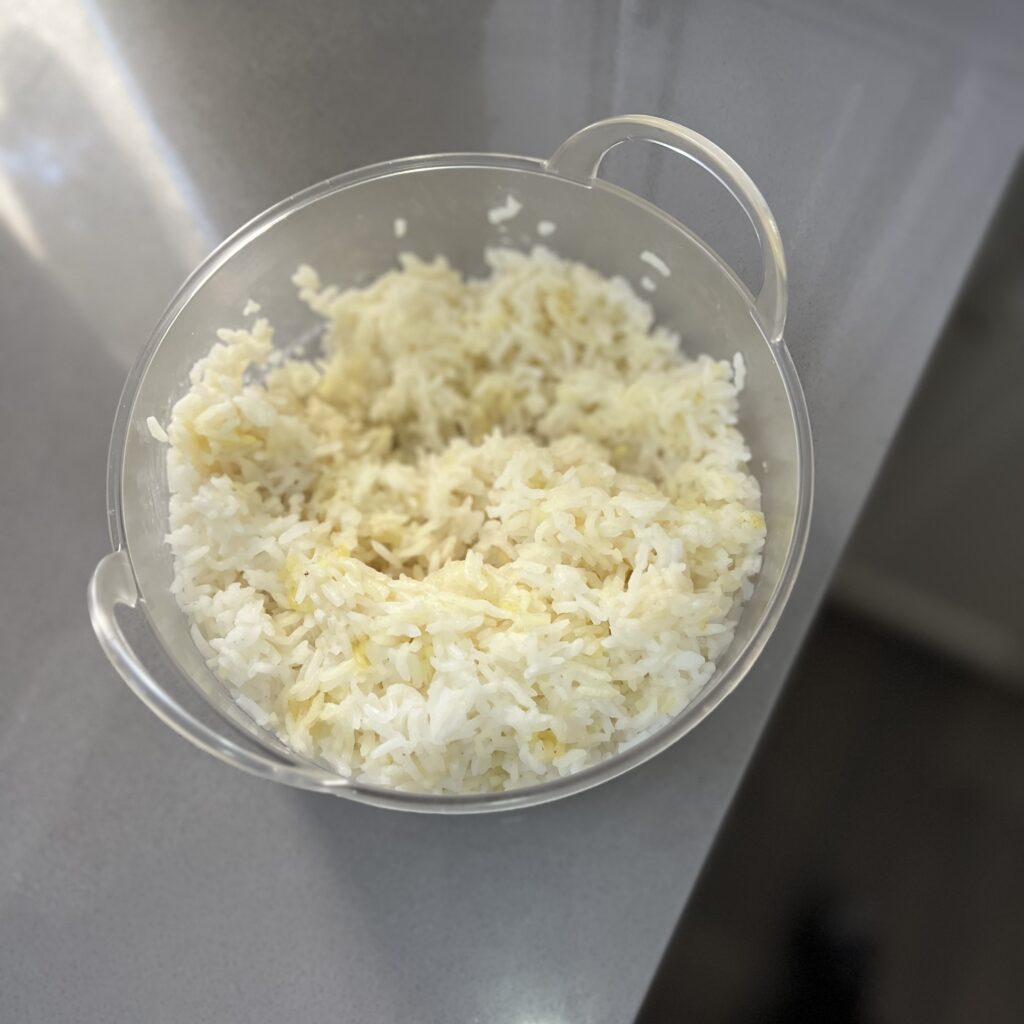 2- Brown chicken until juice is clear, move to side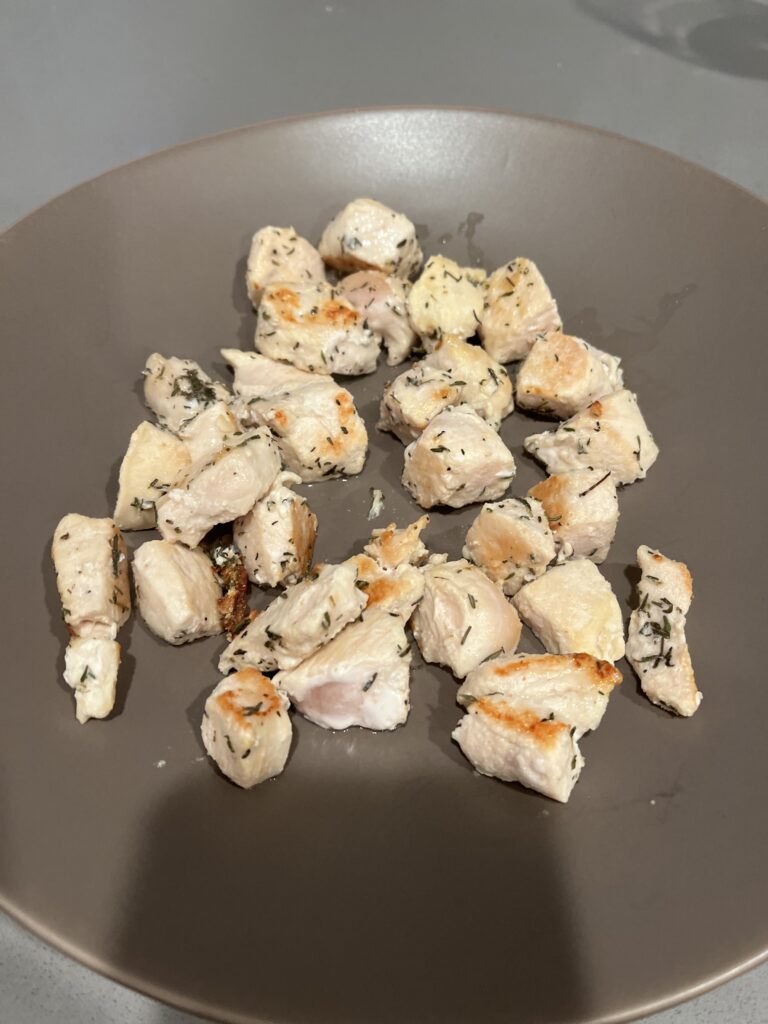 3- Thaw veggies
4- Sauté garlic, add rice and stir until warmed throughout
5- Add chicken and mix until warmed
6- Add veggies and mix until warmed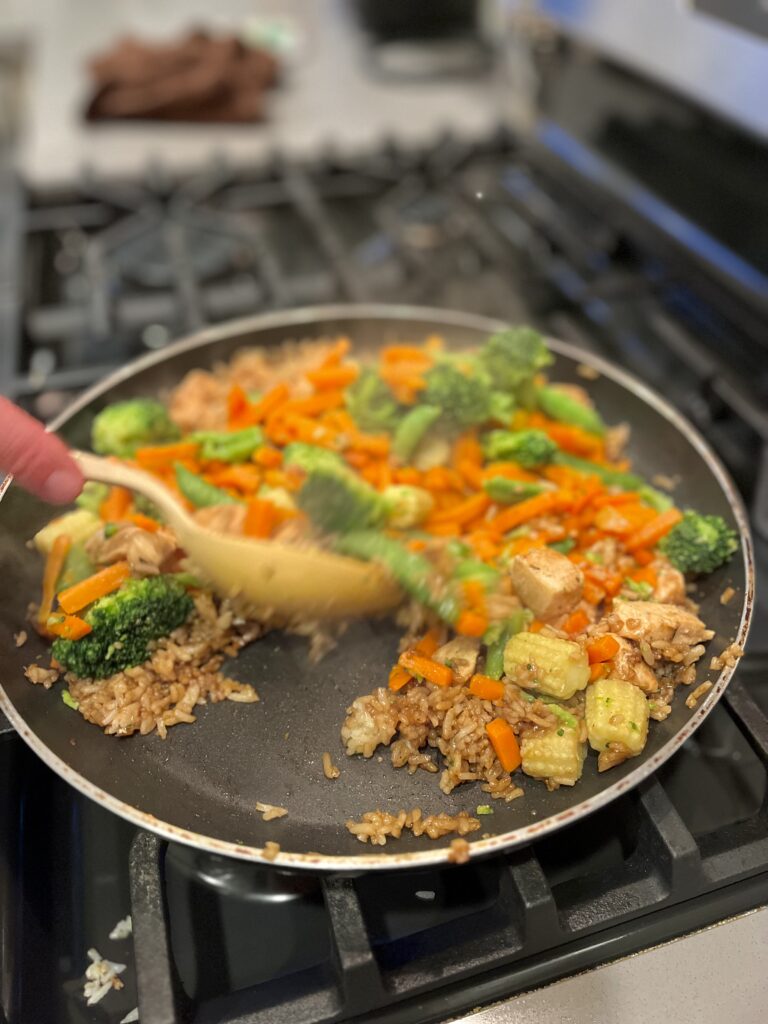 7. Serve immediately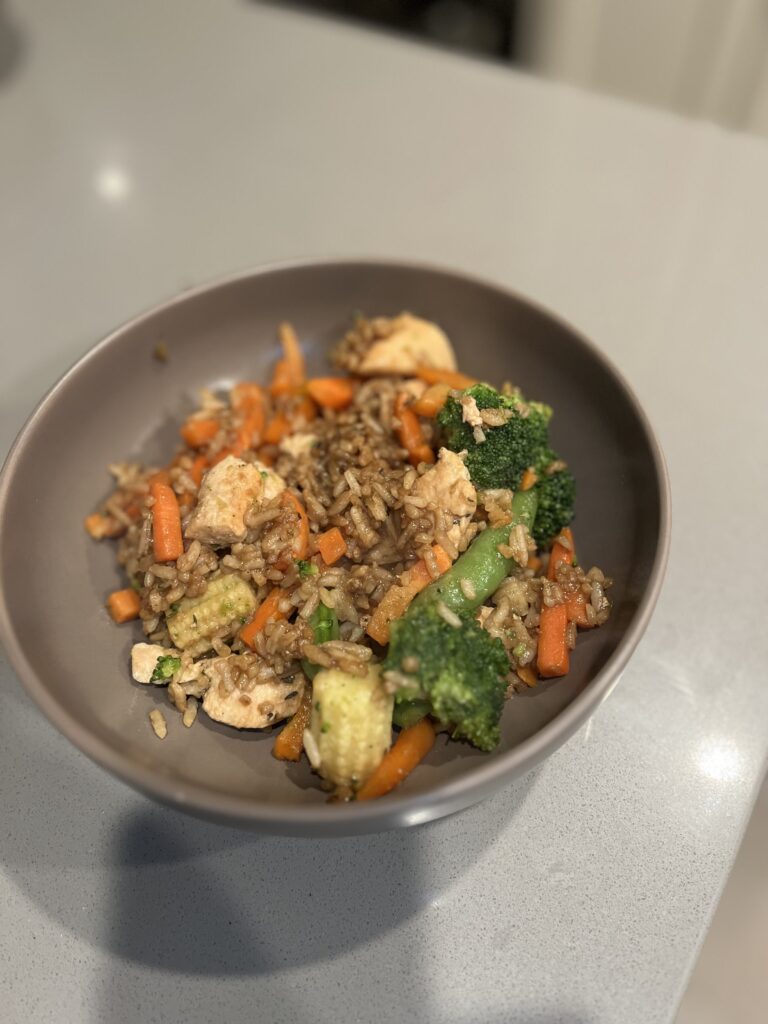 We paired this meal with a 2010 Cayuse Bionic Frog. This wine is 100% Syrah from Walla Walla, Washington. The savory notes and meatiness of the wine paired well with the soy sauce in the dish.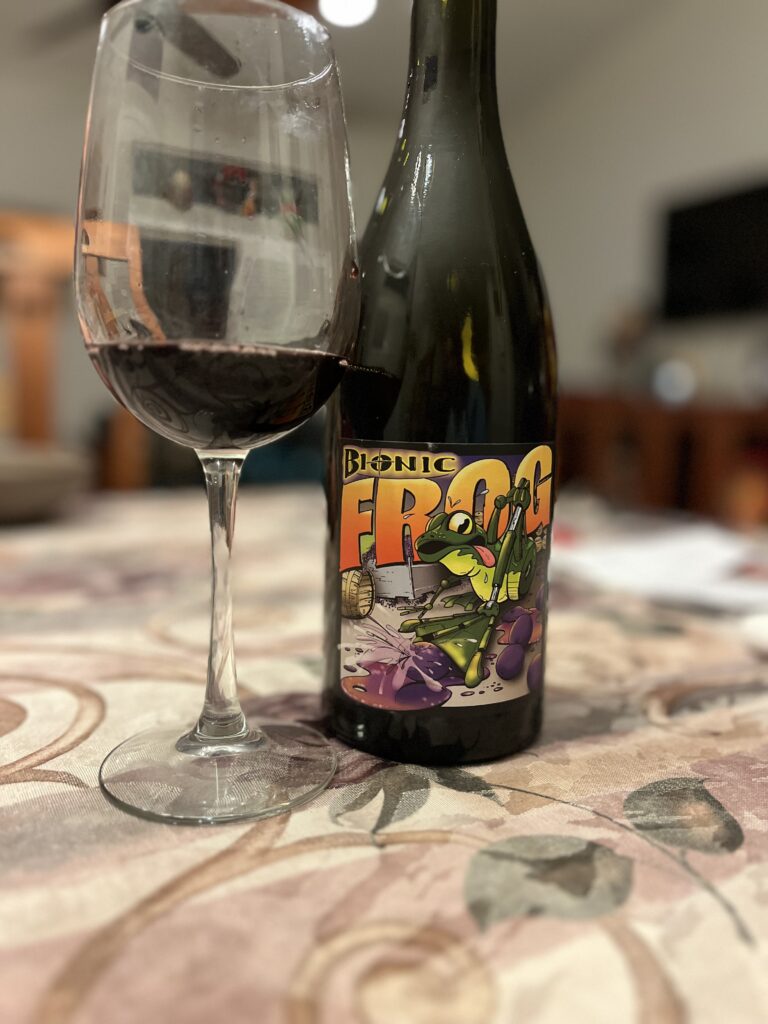 Please support our sponsor:
Try the 90+ rated and multiple Double Gold medal winning wines of Dracaena Wines and get a 10% discount off your first order. Click the banner below and use code "Explore" at checkout.