Some folks like to get away
Take a holiday from the neighborhood
Hop a flight to Miami Beach
Or to Hollywood
But I'm taking a Greyhound
On the Hudson River Line
I'm in a New York state of mind
~Billy Joel
I am often told I have a New York state of mind and am always curious whether they are giving me a compliment or not.  I choose to see it as a huge compliment.  I mean New York (ok, I'm from North Jersey, but we fall into the same category) is a special place. People from New York are fearless and are constantly dreaming of bigger and better opportunities. We are not known to sit back and let life pass us by. We are in a race car speeding by. If you can't keep up, you better move over, because we are coming through. It is a special state, filled with special people, with unique attitudes and a non-breakable spirit. And now we have another reason to be in a New York State of Mind. Sparkling Wine! 
I recently participated in a New York Wine and Grape Foundation virtual tasting event focused on New York Bubblies for New Year's Eve. Wanda Mann, founder & editor-in-chief of Wine With Wanda acted as moderator and guided us through a tasting of five featured wines.
Lakewood Vineyards 2019 Bubbly Candeo (SRP: $13)
The Stamp Family moved to Seneca Lake in 1951. They purchased an old orchard but decided their future was in grape vineyards, not peaches or apples.  After selling their fruit to other wineries for a few decades, the family planted other varieties and opened their doors in June 1989.
The wine is made from 100% free run Cayuga White which is a hybrid created by Cornell University in 1945. Their first vintage of Candeo was in 2008, after visiting Italy and seeing the quality of affordability of sparkling wine. The name is derived from the Latin word meaning sparkling.  (I was unable to sample this wine due to compliance issues shipping to California)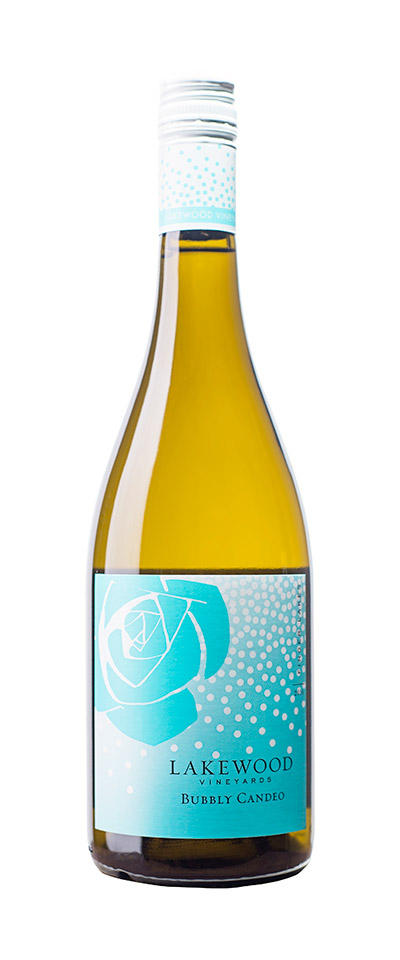 Buttonwood Grove Winery 2019 Riesling Bubbly  (SRP: $17.99)
The well known saying of "There's no place like home," is more than just a quote from a famous movie to Dave and Melissa Pittard. Both grew up in Skaneateles, NY and knew that their hearts remained there. After growing up in an agriculture family, where he learned how to make apple based wines, vodka and cider, Dave continued his passion and attended Cornell University for Agriculture. In May of 2014, they had heard that Buttonwood Grove Winery was for sale and Dave and Melissa knew it was time to return home. Their 2016 Riesling won the Governor's Cup which designates the best Wine in New York State.
This is the Buttonwood's first endeavor into the world of sparkling. The wine is made using the carbonation method which allows the fruit to be in the front palate vs the yeasty/bread of a wine made in the traditional method. It also uses a screwcap that has been designed to maintain the pressure in the bottle.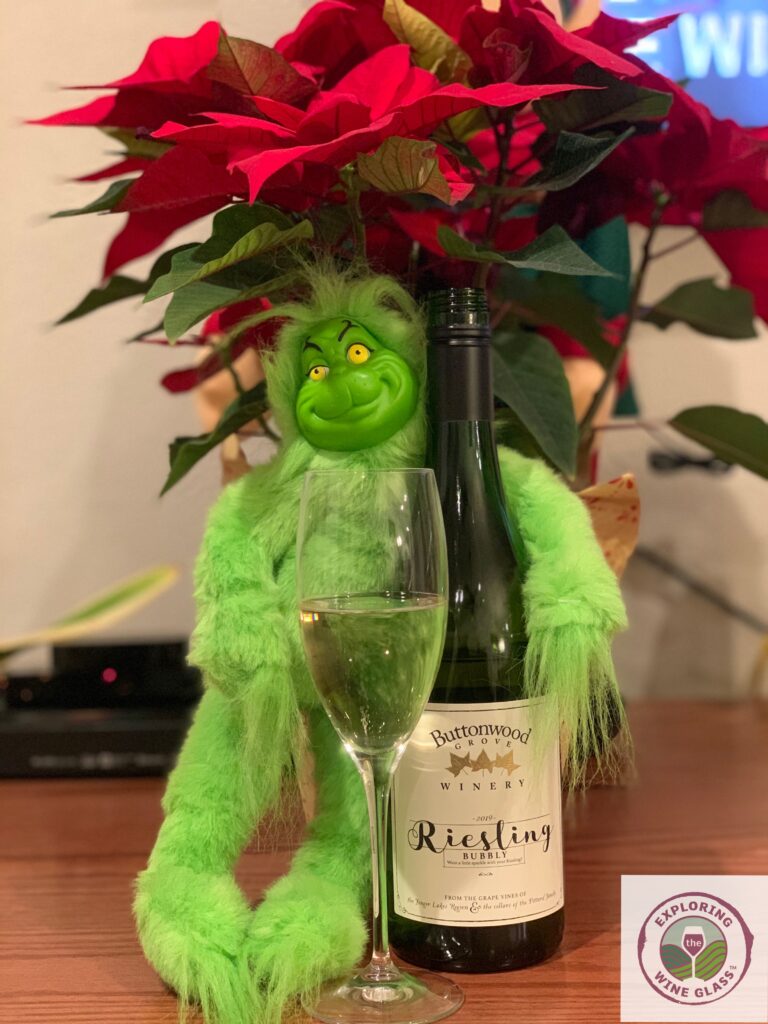 Channing Daughters Winery 2018 Tocai Friulano Pét-Nat (SRP: $28)
Located in Bridgehampton, NY Channing Daughters Winery has twenty-eight acres under vine. Their processing includes gentle whole cluster-pressing of their white fruit and stomping by foot with punch-down by hand of red grapes. Wines are bottled using gravity flow which allows them to remain true to traditional methods. 
The Tocai Friulano Pétillant Naturel is one of ten Pét Nats that Channing Daughters Winery produces. Tocai origins are found in Italy. Channing Daughters Winery decided to experiment with it after seeing it at Cornell. The wine is produced using the ancient tradition known as "Methode Ancestrale." Production is not for the faint of heart. The fruit is hand harvested and then sees a whole cluster press. After being allowed to settle, it goes through natural fermentations in small stainless-steel tanks. Before fermentation is complete, the wine is coarsely filtered and bottled without sulfur dioxide or stabilization and closed with a crown cap.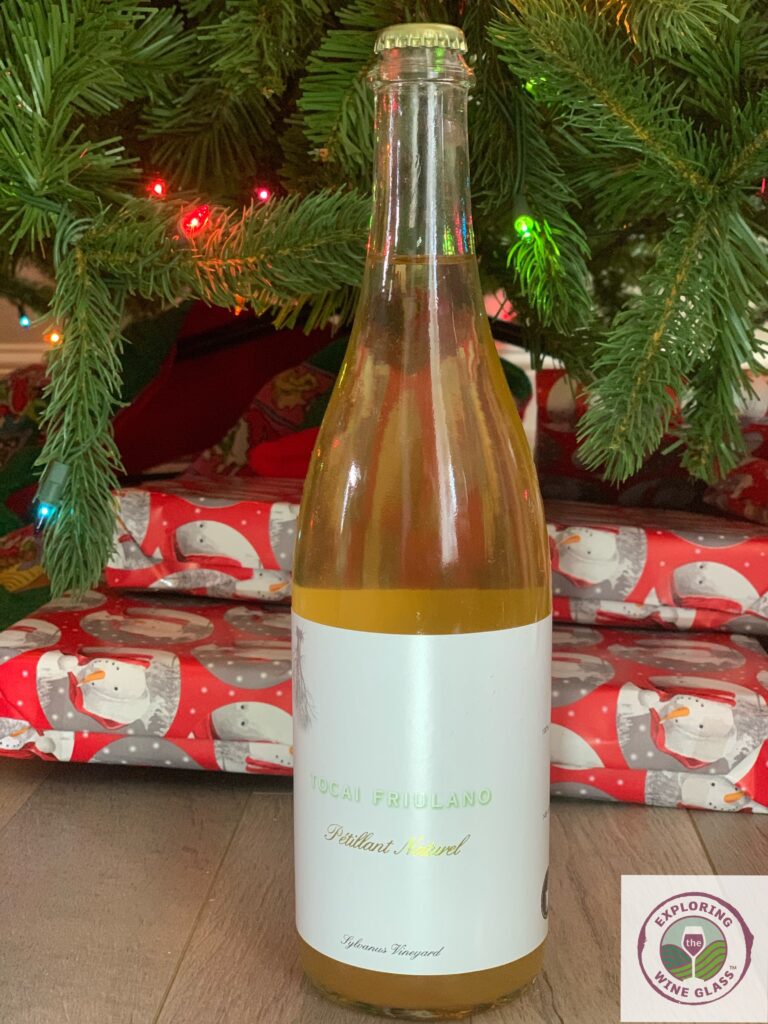 Hermann J. Wiemer Vineyard 2017 Standing Stone Blanc de Blanc (SRP: $32)
In many minds, Riesling is synonymous with Germany. So it makes complete sense that a boy who's family made wine in Mosel and then emigrated to the Finger Lakes would own one of the most famous wineries in a region known for their Riesling. Recognizing that the soil composition and climate surrounding Seneca Lake were similar to those in his native land, Hermann knew he had found a perfect spot for his vineyards. He purchased 80 acres and went to work using the skills he hones in Germany.  Fred Merwarth took over as winemaker in 2003 and Hermann retired four years later. 
While Fred was discussing the concept behind their Blanc de Blanc, he mentioned that the wine is produced with the concept to be consumed young. They like the fruit forward and flintiness of the wine. But just because it is meant to be consumed young, do not mistake this wine for a "fast and furious" turn around time wine. The wine spends anywhere between 24 and 36 months on lees. It has gone through natural fermentation and has zero dosage. The wine is "fresh and vibrant without the autolysis sensations."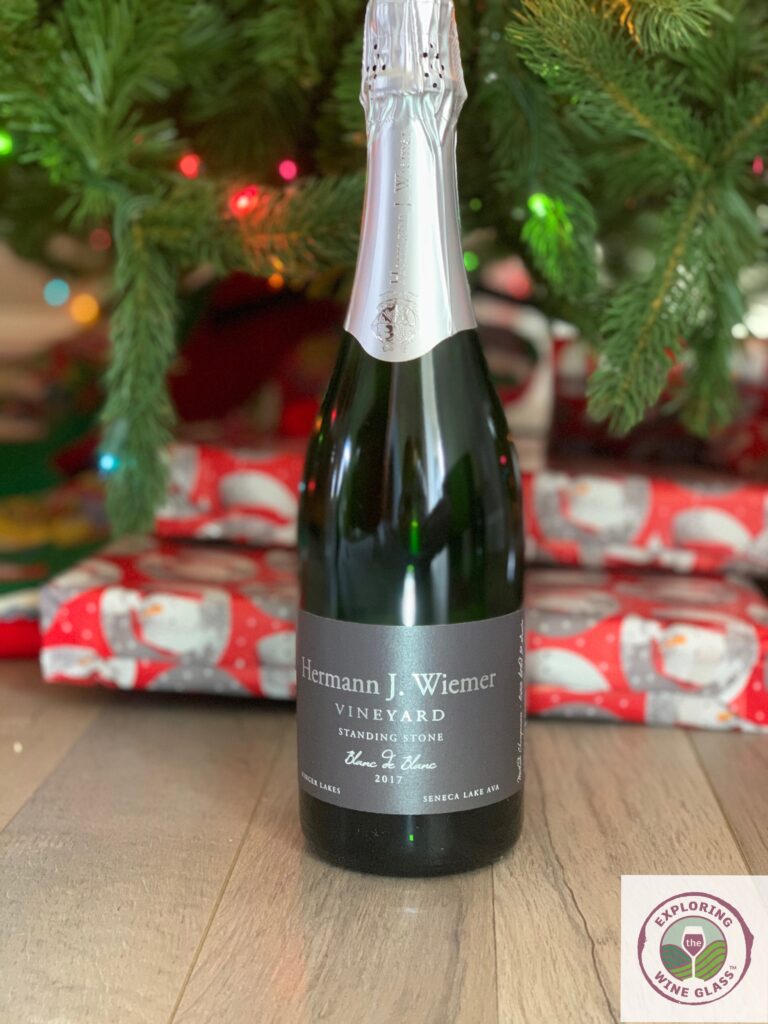 Damiani Wine Cellars 2013 Brut Methode Champenoise (SRP: $38.99)
Located along the eastern shores of Seneca Lake, Damiani Wine Cellars is meticulous about their vineyard management, limiting the productivity of the vines in order to increase the quality of the fruit. Focusing on sustainability, Damiani does not use herbicides and to help protect the environment, mulch is used to maintain a healthy microbial environment.  All fruit is hand harvested and tractors are only used when absolutely necessary. 
The Brut Sparkling is made from 63% Pinot Noir, 25% Chardonnay and 12% Pinot Meunier. During the conversation, The Pinot Noir comes from two vineyard sites and is co-fermented. 2019 Pinot Noir was used as the dosage. The wine sees five and half years on lees prior to going through small batch disgorgement. This allows each batch to spend a slightly different amount of time on the lees which adds to the depth of the final product.  They also have just recently added the Pinot Meunier into the mix which lends itself to adding volume to the wine while having low acidity. Ben Stamp, during the conversation, mentioned that each year Pinot Noir finds a little more percentage in the wine and  "Pinot Meunier is the cream in your coffee."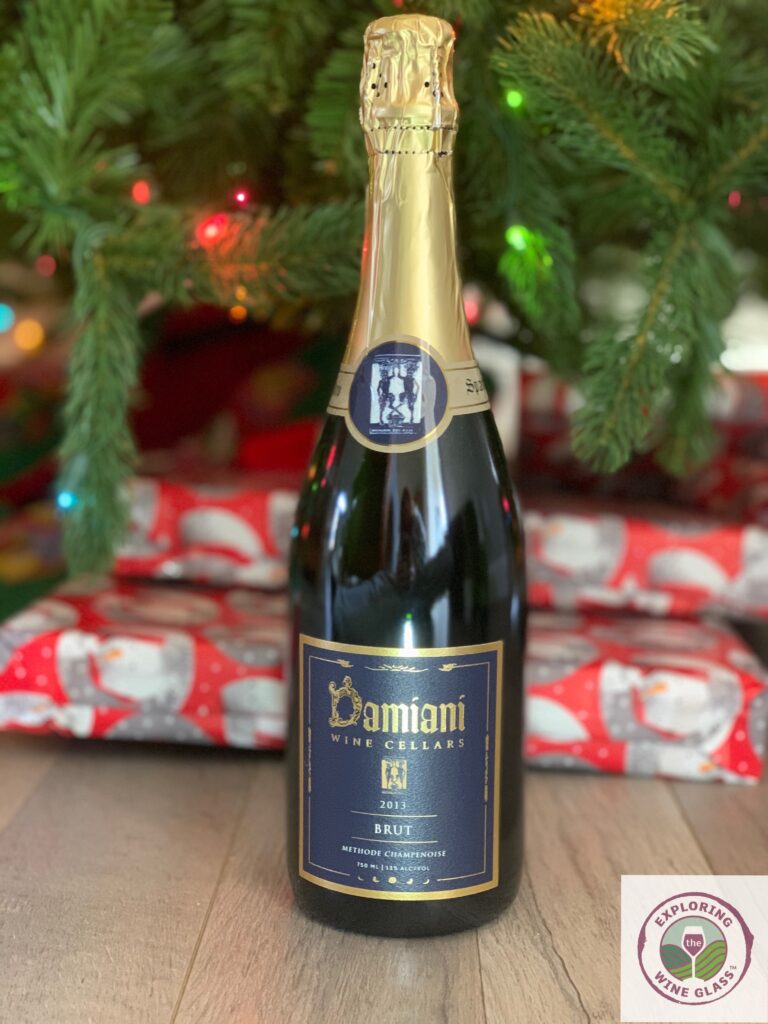 If you would like to find out more about these wonderful sparkling wines that prove that Sparkling doesn't need an occasion, head to the wineries websites listed below. Thank you again to the New York Wine and Grape Foundation to sponsoring the event and to the wineries for supplying the samples. 
▸Lakewood Vineyards
▸Buttonwood Grove Winery
▸ Channing Daughters Winery
▸ Hermann J. Wiemer Vineyard 
▸ Damiani Wine Cellars 
~Slainte!
We've stacked the odds so that you can get our award winning wines without breaking the bank. Click the image to find out all of the benefits of joining the CHALK CLUB including free shipping and progressive discounts.