Important dates in history.  There are plenty that have changed the world, some for the better and some for the worse. Some dates are significant to the world and others just to you. Well, today, October 1, 2015 is a pretty big day in history! It may not the be day that is highlighted on the news. It may not be a day where you will someday say, "I remember where I was when…," but it's a huge day for us and we will always remember it.  And we are thrilled to share it with you since it has been two years in the making.  But before our announcement, let's check out some of the other amazing things that happened on this day in history. 
1653 – Russian parliament accepts annexation of Ukraine
1837 – Treaty with Winnebago Indians
As stated by NativeAmericanNetRoots
During the first part of the nineteenth century, the American Indian policy was to remove Indians from east of the Mississippi River and to "give" them reservations in Indian Territory. Under the U.S. Constitution, Indian tribes were considered to be domestic dependent nations which meant that the federal government had to negotiate treaties with them.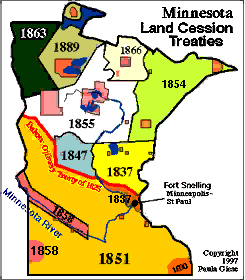 1888 – National Geographic magazine publishes for 1st time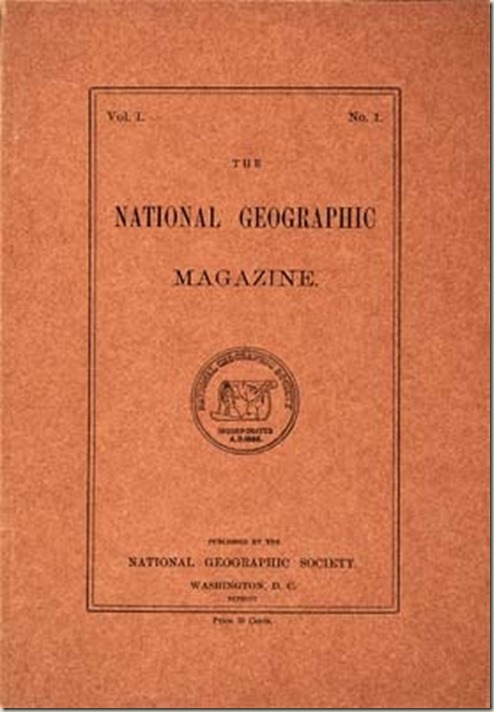 1903 – 1st baseball World Series, Pittsburgh Pirates vs Boston Pilgrims (Red Sox)
As stated on Wikipedia;
The 1903 World Series was the first modern World Series to be played in Major League Baseball. It matched the Boston Americans of the American League against the Pittsburgh Pirates of the National League in a best-of-nine series, with Boston prevailing five games to three, winning the last four.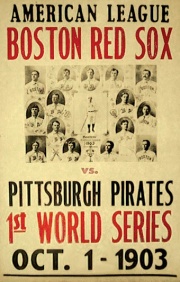 1908 – Henry Ford introduces the Model T car (costs $825)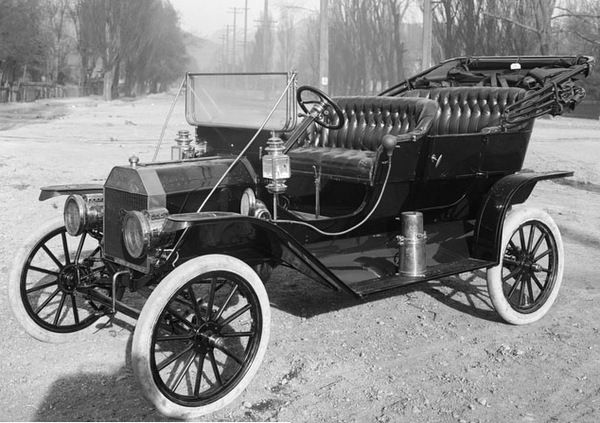 1912 – Yanks lose game #100 en route to a 50-102 season
Sorry, I just had to put that in because I am a Mets Fan and we love that stat!
1932 – World Series moves to Chicago, In 5th inning, Babe Ruth waits until he has 2 strikes, points & hits next pitch into center field bleachers

1955 – The "Honeymooners" premieres  
I love this show.  I get thrilled every New Years Eve when the marathon comes on. It was way before my time, but Ralph Kramden and Ed Norton make me laugh hysterically. 
1969 – Concorde 001 test flight breaks sound barrier 
1994 – South African President Nelson Mandela visits US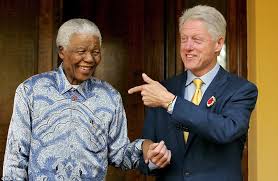 And now for the top rating historical fact for October 1, 2015:
– Dracaena Wines release their inaugural vintage of Cabernet Franc. 
It is amazing how something could feel like it has been forever ago and has been like yesterday all at the same time.  On one hand, it has been two years of flying back and forth to California. Two years of governmental paperwork. Two years that we had to sit and wait for our "first born" to be ready. Yet on the other hand, I remember the exact day that Mike and I decided we were going to "Pursue Our Passion."  I remember Mike flying out to California to be there for our first harvest and I can still remember the nerves that go along with it. I can close my eyes and see our first racking and the excitement as we first tasted our wine in barrel.  I can laugh now at the horror I felt when we tasted our wine sample that was shipped to us during a winter storm and then the relief that we felt when we tasted the second sample when we realized the first wine had frozen while in the UPS truck stuck in snow for a weekend.  
The nervousness and excitement of going through label design and the approval process of the TTB. Choosing the font, writing the back label, designing our brand logo.  All things that are absolutely exhilarating and unnerving at the same time. I can't even describe the emotions I feel every time I see the label.  Draco was my baby- I called him Boo.  The day we lost him was so horrible.  It has been four years since that day, and I still break down because I miss him so much.  The one comfort is knowing that he is in the heavens watching over us from the stars. He is the heart and soul of this winery.  He is the namesake of this winery and I want this winery to be phenomenal just like he was.
So yeah, this is a big day in history for us. And it will remain our release day in the future. I guess I am a sentimental person! 
Interested in finding out more about our wines? You can view our fact sheet here and head to our shopping cart where you can Purchase our Wines. October 1st is a day that will always have special meaning to Mike and I and we would like to thank everyone who has been here to support Dracaena Wines in the past and the future.  
~Sláinte!