#CabFrancDay is almost here! December 4th is just two weeks and this year's celebration is going to fantastic. This year, we have 15 wineries to spotlight, so be sure to follow Exploring the Wine Glass on your social media channels to keep up with all the happenings!  
Cabernet Franc is an essential blending grape, found primarily in 

Bordeaux-style blends.

Cabernet Franc was primarily used as the third and smallest minority ingredient in the production of the coveted Bordeaux blend.
We've stacked the odds so that you can get our award winning wines without breaking the bank. Click the image to find out all of the benefits of joining the CHALK CLUB including free shipping and progressive discounts.

Cabernet Franc helps create Meritage magic with its constant companions, Cabernet Sauvignon and Merlot.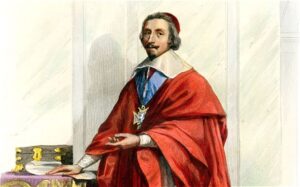 Cardinal Richelieu transported Cabernet Franc cuttings from Abbey of Bourgeil to the Loire Valley. 

In November 1642, Richelieu fell ill. He died on the 4th December 1642. #CabFrancDay is celebrates the anniversary of his death.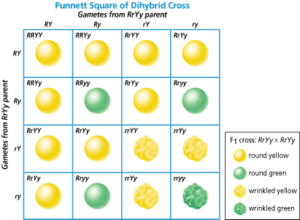 Cabernet Franc and Sauvignon Blanc are the parents of Cabernet Sauvignon- not vice-versa, as previously believed.

Cabernet Franc and Magdeleine noire des Charentes are the parents of Merlot.

Cabernet Franc and Gros Cabernet crossed to give us Carmenere. 
There are many alternative names for Cabernet Franc. Some are Aceria, Acheria, Arrouya, Bordo, Bouchet, and Bouchy.

Cabernet Franc is one of the twenty most widely planted grape varietals.

100% Cabernet Franc wine is most often found in France, but is becoming more popular in California, Virginia and New York.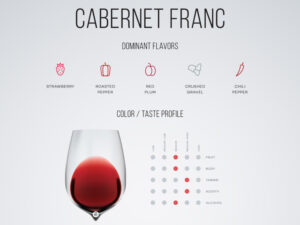 Cabernet Franc flavors range from plum, blackberry, violets, raspberry and blueberry to sage, bay leaf, rosemary, tobacco, and bell pepper. 

Cabernet Franc is a medium bodied red wine that pairs exceptionally well with a variety of foods.

Decanting Cabernet Franc will help simmer down its natural spiciness.
Be sure to join us on December 4th.  Grab a bottle of your favorite Cabernet Franc, order one from Dracaena Wines, or choose to try a new one. Jump on twitter at 5pm PT with glass in hand, and tweet along! Just remember to use #CabFrancDay! 
~Slainte!
Dracaena Wines has received consistent 90+ ratings and multiple Double Gold medals. Click image to order yours today and let Dracaena Wines Turn Your Moments into Great Memories!