Happy Holidays!
So, I know, that's not the actual quote. But I didn't want you to have to "travel through seven levels of the candy cane forest, past the sea of twirly-swirly gumdrops, and then walk through the Lincoln Tunnel" as Buddy the Elf did in order to spread Christmas cheer.
Enjoy these fun wine items I came across on the internet. And maybe put a few under your own tree for the wine lover in your life.
Now this is a superlative many of us would have won: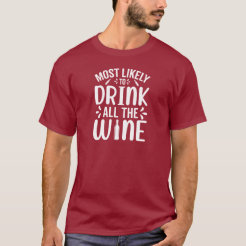 available here for $16.96
This makes it easy to follow the doctor's orders.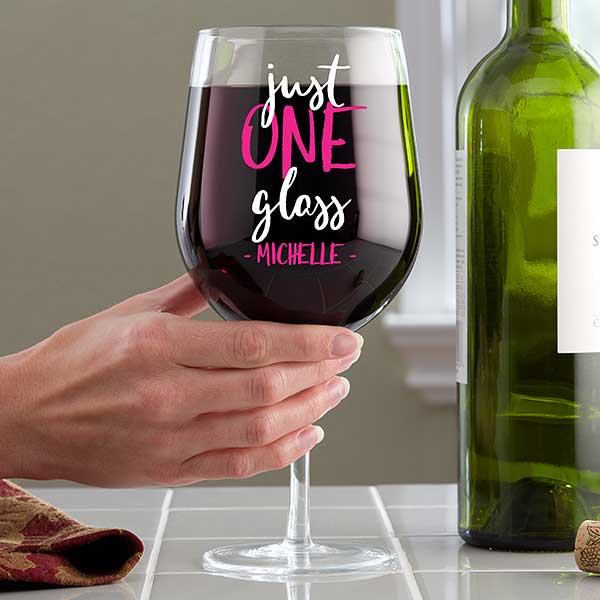 available here for $17.99
A great way to support small. Choose your state, drink the wine and show those corks off.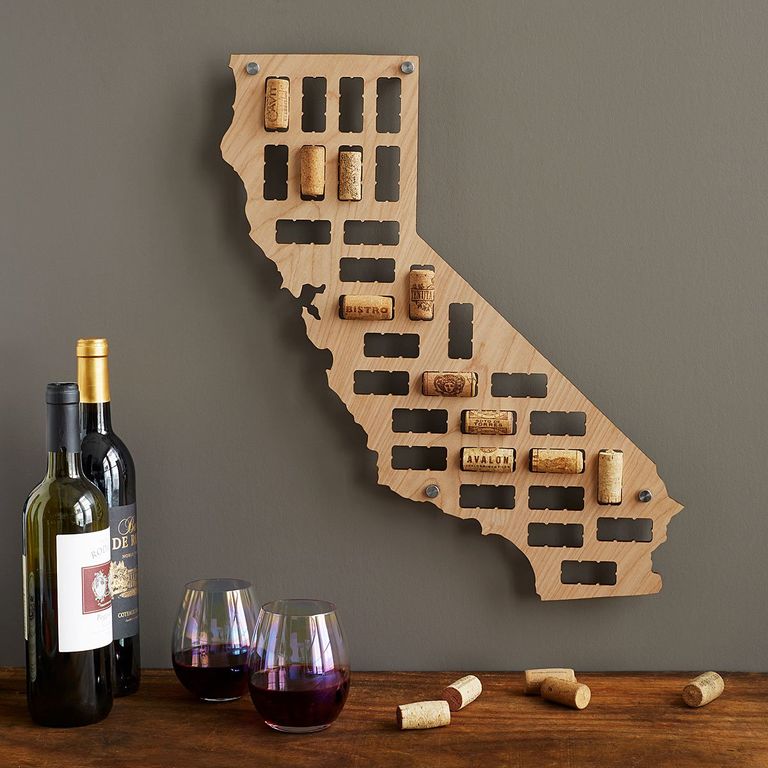 available here for $35
Use those empty bottles for something else. Instead of recycling them, reuse them!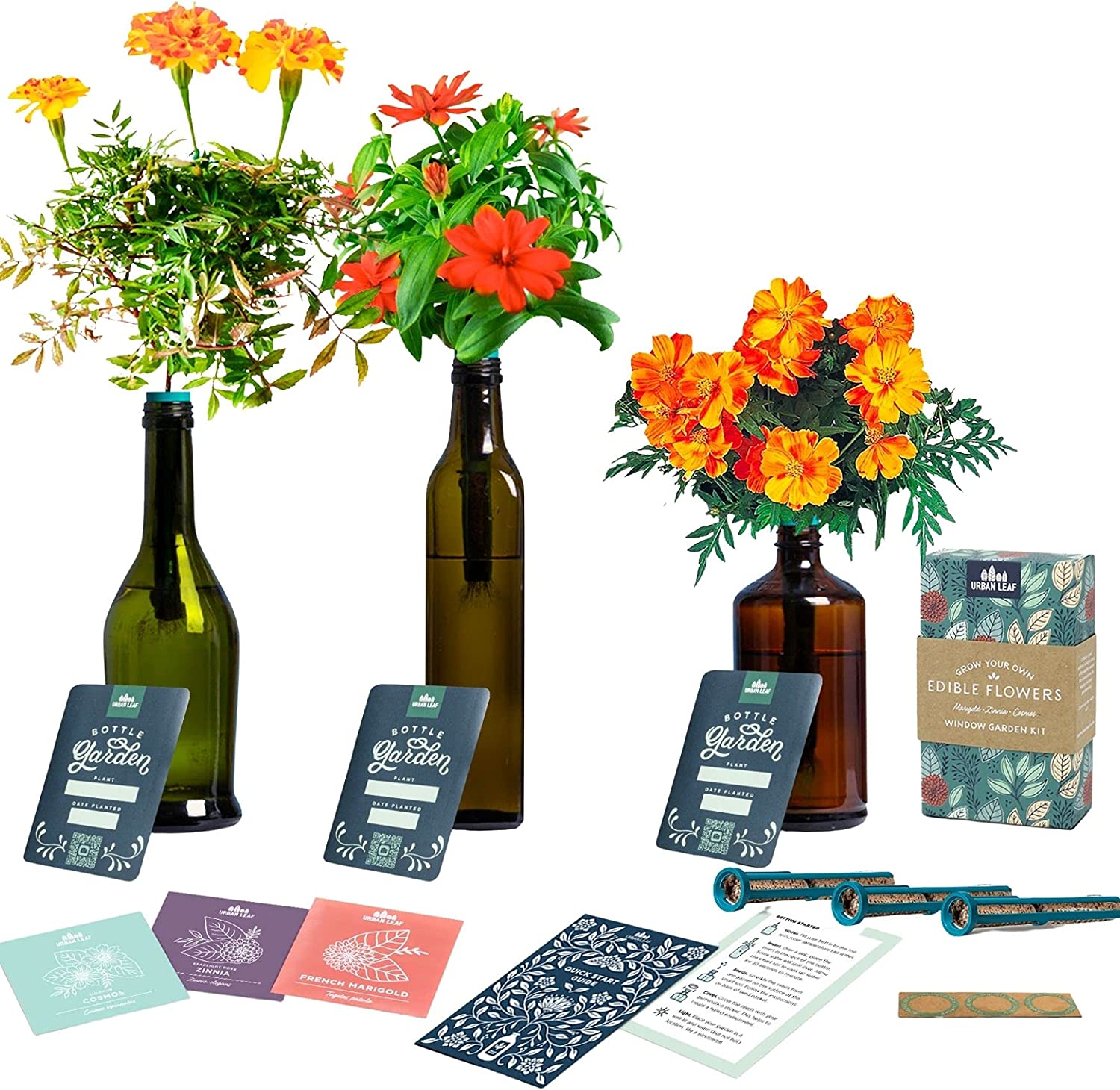 available here for $19.99
Bring your favorite bottle of wine where ever you go.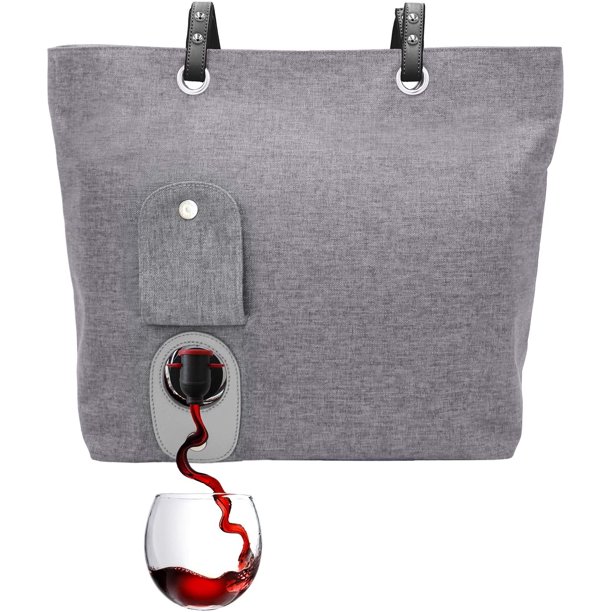 available here for $54.99
We love drinking it, so why not bathe with it? (thoughts on this one?)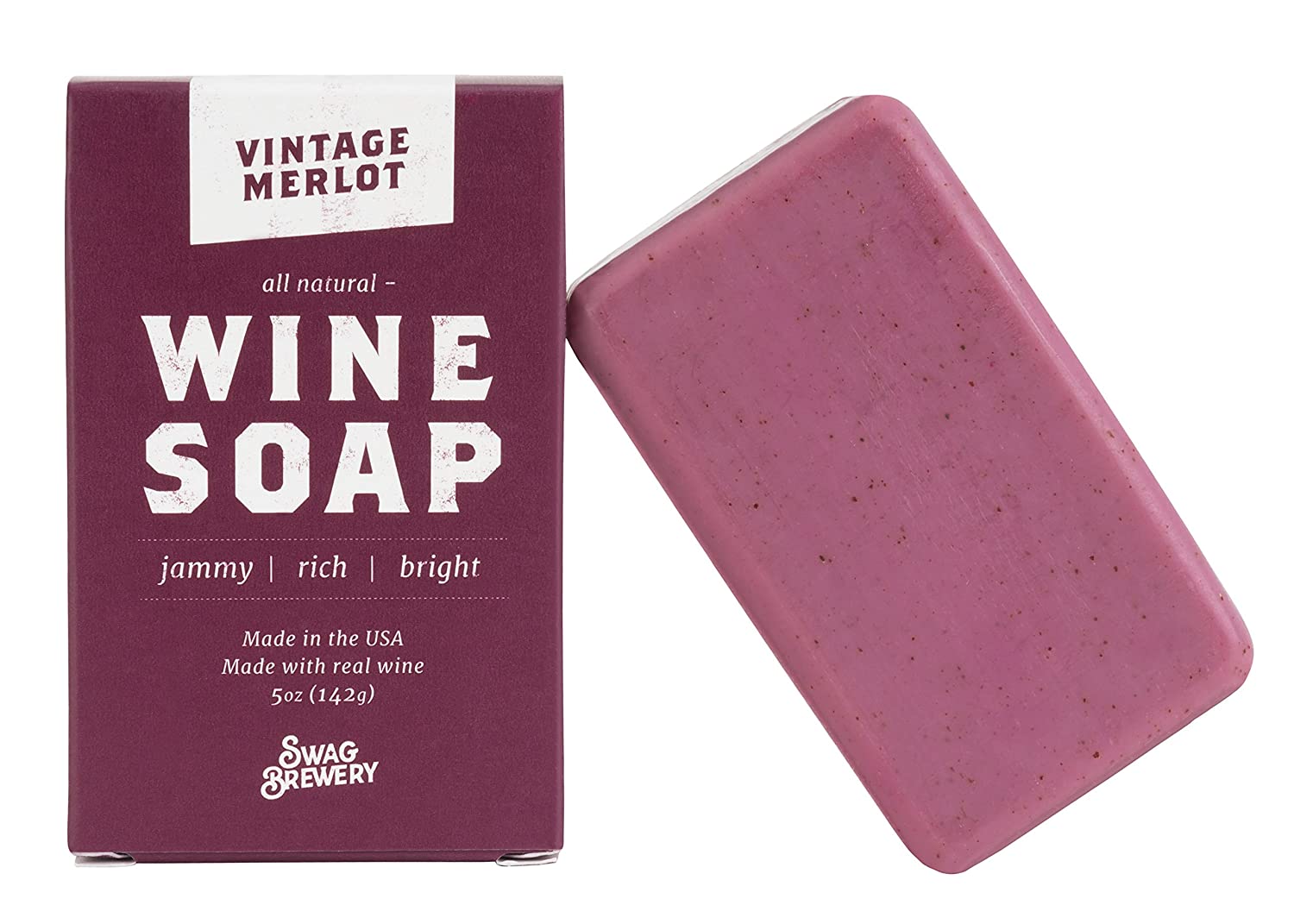 available here $9.99
Another use for all those corks we collect. Heck, most of us could spell out our whole names! (and addresses)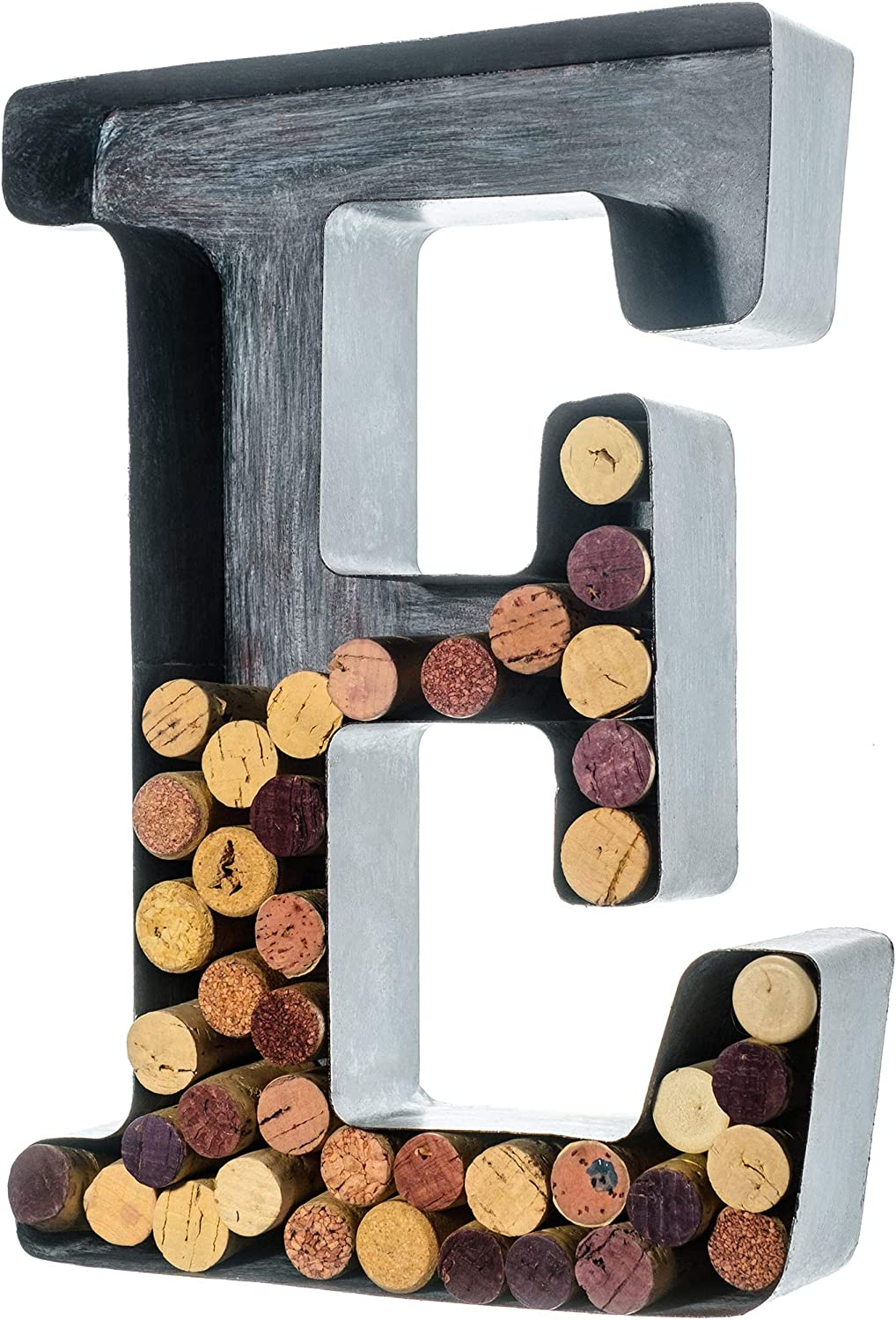 available here for $24.95
They say wine is good for your complexion. This takes a more direct route.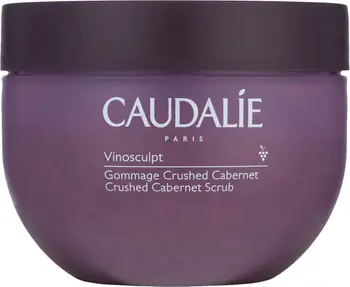 available here for $38
It really does count! I promise!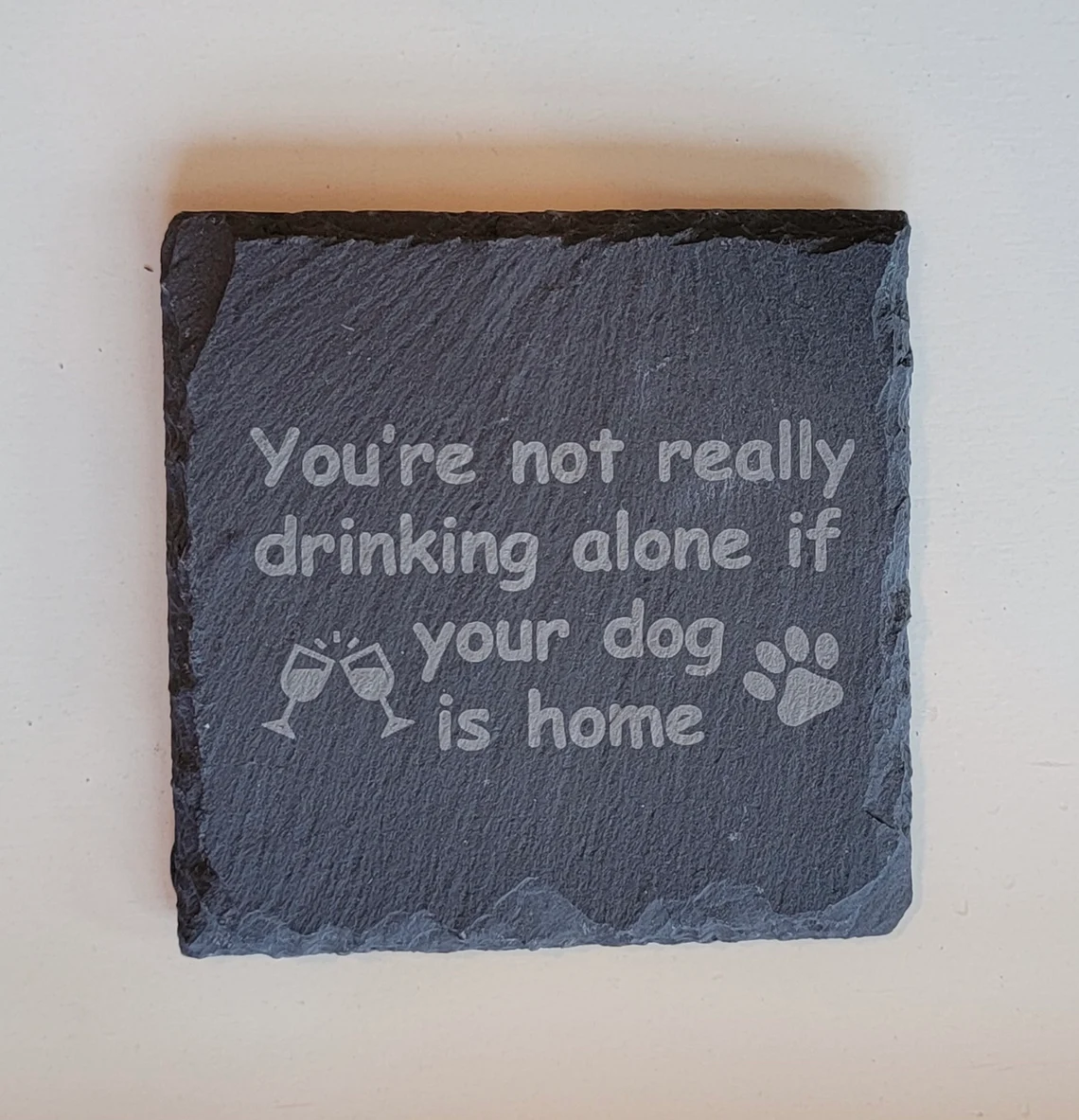 available here for $6
Add some humor to that plonk wine.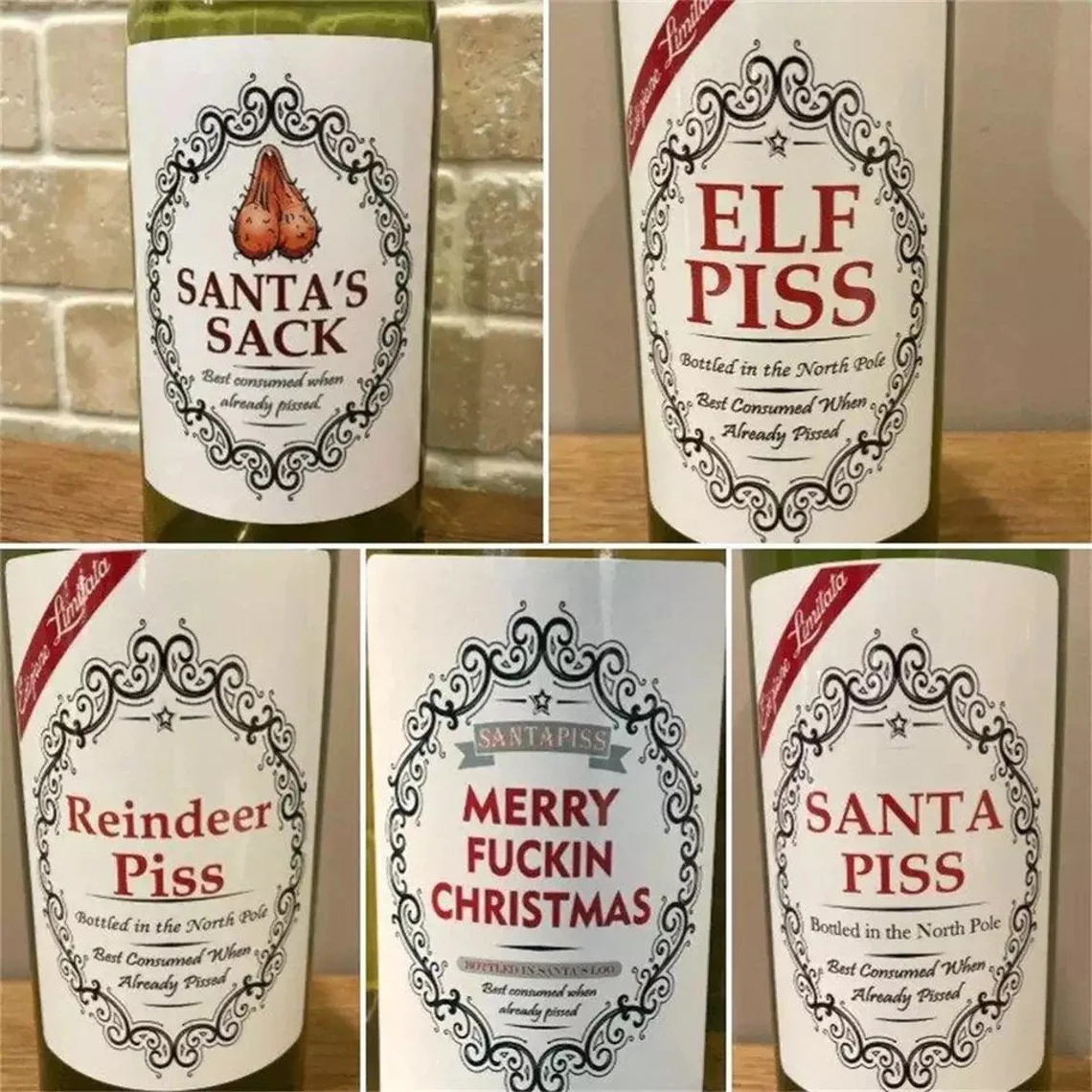 available here for $18.
I know "The best way to spread Christmas cheer is singing loud for all to hear." but I hope this post brings a smile to your face this holiday season and maybe, just maybe it will help  the Clausometer reach 100% .
Disclosure: all quotes are from Elf a Warner Brother movie, directed by Jon Favreau and written by David Berenbaum.
~Slàinte!
I invite you to follow me on Instagram, Twitter, Facebook  and Youtube for all things wine. I'll never tell you what to drink, but I'll always share what's in my glass.
We've stacked the odds so that you can get our award winning wines without breaking the bank. Click the image to find out all of the benefits of joining the CHALK CLUB including discounted shipping and up to 35% off all purchases. .