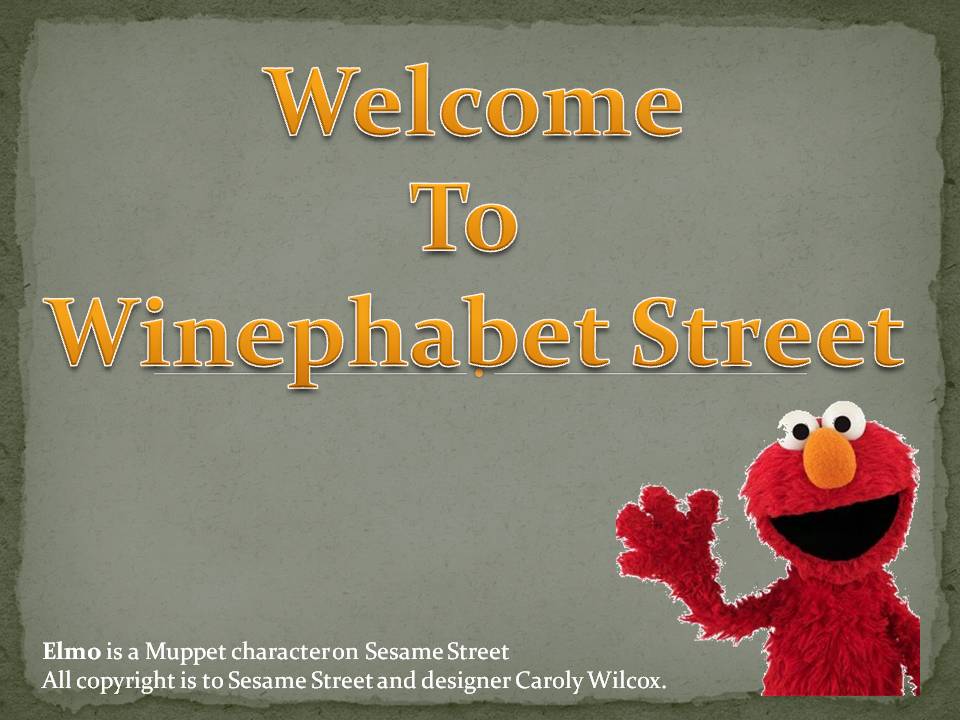 Welcome to our next installment of #WinephabetStreet. In this series, Debbie Gioquindo and I will be working our way through the wine world by way of the alphabet. Each month we will take the next letter in the alphabet and learn the characteristics and history of the grape, as well as suggested wine pairings. So uncork, unscrew or saber that bottle and connect with us as we chat, laugh and drink wine all in a laid back atmosphere.
D is for Dolcetto
Known as the "poor cousin" to Nebbiolo and Barbera, Dolcetto probably is the vine with the most authentic Piedmontese origin. There is not much in the way of written history for this grape varietal, but there is a document dating 1633 that discusses the presence of Dolcetto in the cellars of the Arboreo family of Valenza and in 1700, Barnabà Centurione sent the wine as a gift to Queen Anne of Great Britain.
Dolcetto is a black Italian wine grape variety widely grown in the Piedmont region of northwest Italy. In Italian, it means "little sweet one", although the wine is fermented to dryness.  It is thought the name originally came about to reference not the grape's sugar levels but instead from the name of the hills where the vine is cultivated.
There are seven Docletto DOC's and one DOCG. Six of the seven have two levels. The "standard" version typically requiring a minimum 11.5% ABV, the Superioré 12.5%. 
Typical characteristics of Dolcetto include flavors of black cherry, licorice, prune and black pepper.  Dolcetto is known for its slightly bitter almond finish.  The wine is usually medium bodied, with medium tannins but rich in texture. It is typically drunk within the first two years, due to its low acidity. Recently, the winemaking style has become increasingly rich, oaky and alcoholic, in response to growing consumer demand for New World style wines.
In My Glass
2016 Pecchenino San Luigi Dogliani Dolcetto
Variety is the spice of life and we have loads of options for you to choose from in order to listen. Ready to listen now? Just click the play button.

Can't listen right now, no problem, click the title link and you will be brought to our homepage where you'll have the option to download the podcast.
Don't have time right now or prefer to listen on the run? We are on iTunes, Google Play Music, RSS Radio, Overcast, TuneIn and Stitcher. We'd appreciate you clicking the subscribe button on your favorite podcast app and please take a minute to review us. Each review will help others to find us!
Podcasting not really your thing? No problem, You can watch a replay of the live stream video on our YouTube channel or right here. I hope you enjoy!  
Our next episode of Winephabet Street will air on Monday, October 16th at 8pm EST. You can sign up for a reminder here. The letter of the day will be E and it stands for Etna.
~Sláinte!
Past episodes:
A is for Albariño video   and podcast
B is for Beaujolais video and podcast
C is for Carménère video  (we had some audio difficulty) and podcast