With Valentine's Day in our grasp, I thought it would be interesting to do a little research about some books that include vineyards, wineries, and wine. How many have you read? These are books that are highly rated on Goodreads.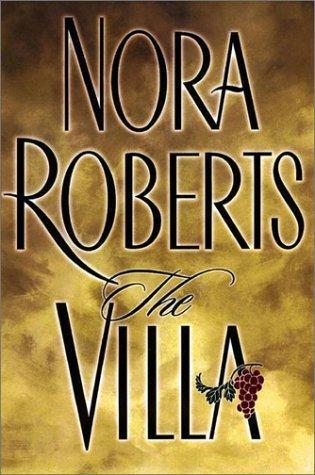 The Villa
Nora Roberts
4.00 stars – 28,647 ratings – 936 reviews
Sophia is the pride of the Giambelli clan and a vital player in the family's celebrated winery. But things are about to change at Villa Giambelli.
Family matriarch Tereza has announced a surprise merger with the MacMillan family's winery. As a savvy businesswoman, Sophia knows she must be ready for anything – but she isn't prepared for Tyler MacMillan. They've been ordered to work closely together to ensure the merger goes through smoothly. But as they toil together, both in and out of the fields, Sophia finds herself increasingly torn between professional rivalry and a powerful attraction.
And when the business and the family are threatened by disturbing acts of sabotage, Sophia realises her quest isn't just for dominance, but survival…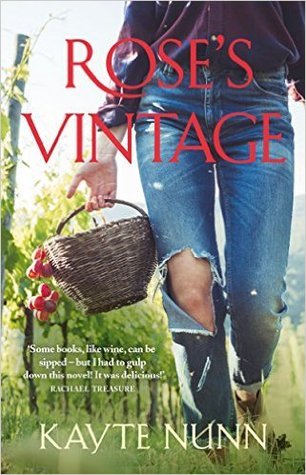 British blow-in, Rose Bennett, is heartbroken, overweight, irritable and a long way from home. She isn't sure what exactly she's doing at Kalkari Wines in the Australian Shingle Valley – it's the middle of winter and far from the lush, romantic vineyard setting she'd been expecting.
Her brother thinks she's spying for him, her bad-tempered new boss thinks she's the au pair and the nanny can't wait for her to clean the place up.
Discovering pagan bonfire ceremonies, bizarre winemaking practices and a valley full of eccentric locals, Rose just wishes she'd ended up somewhere a bit warmer. But as the weather improves, the valley reveals its beauty, and Rose starts to fall in love: with the valley, the wines, the two children she's helping to look after, and one of the men there.
When her boss's estranged wife returns and her brother descends, wanting answers, Rose is forced to make the hardest decision of her life.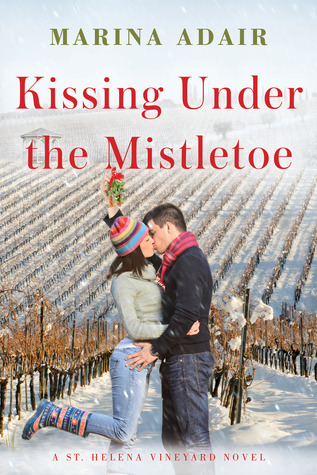 Regan Martin stopped believing in Christmas miracles six years ago when she lost everything—her house, her job, and her impeccable reputation in the wine industry—after she fell in love with a man she had no idea was married. Then Regan gets a chance for a fresh start in the Napa Valley. With her dream job, dream home, and her daughter enrolled in a wonderful new school, she starts wondering if holiday wishes really do come true.
But she soon tumbles back down to earth when she learns that her new boss is none other than Gabe DeLuca, the scorned wife's brother. Gabe wants nothing more than home-wrecking Regan Martin out of his life, his sister's world, and his family's business. Mostly, he wants the lush beauty out of his head. Yet his attempts to run her out of town have him thinking twice, especially when he sees that Regan may hold the key to tracking down his sister's stolen start-up capital. Even worse for Gabe, Regan might just be his Christmas wish and hold the key to his heart.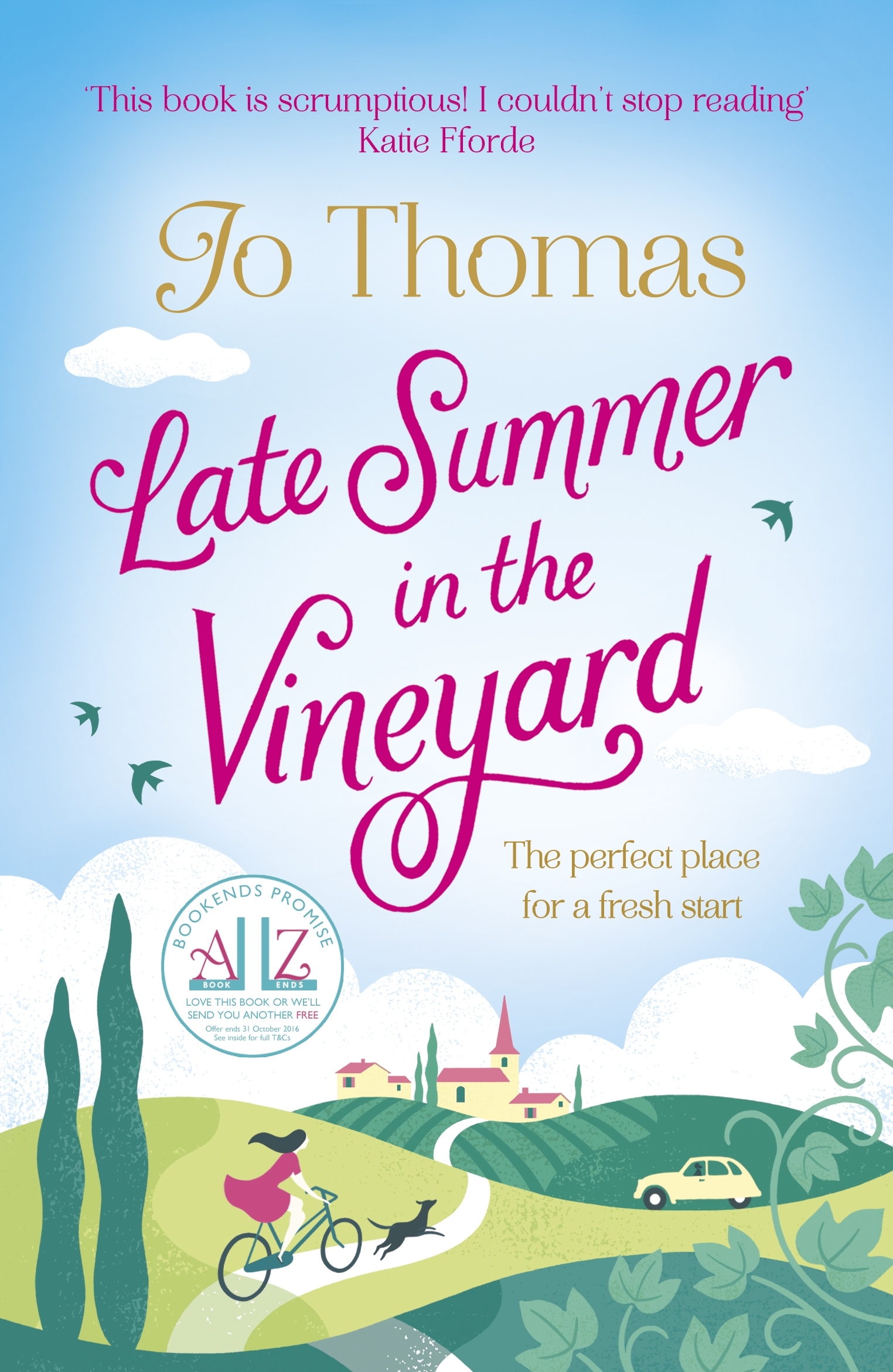 Late Summer in the Vineyard
Escape to the South of France with A VINE ROMANCE – the irresistible new romantic novel from Jo Thomas, award-winning author of ebook runaway bestseller THE OYSTER CATCHER and THE OLIVE BRANCH.
For Emmy Bridges, life hasn't exactly gone to plan. She is working in a dead end job, earning almost nothing and to top it all – she is thirty-two and still lives with her Dad. But all that could still change, couldn't it?
So when work want to send her to the South of France to learn about the wine she is soon to be selling, it seems like a good idea. And it turns out Emmy is a fast learner.
Far from home and unsure what she's doing, Emmy soon learns that life – like the local wine – is better when you trust your instincts. She may want to protect the vines from destruction but can Nell also plant some roots of her own?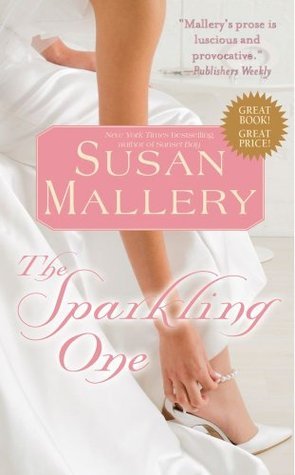 For the Marcelli sisters of California wine country, the season is ripe for romance!
A party planner extraordinaire, Katie Marcelli loves her big, boisterous family — even when their chronic matchmaking drives her crazy! In the Marcelli household, fine wine and good food are as celebrated as true love, so when her eighteen-year-old sister announces her engagement, Katie promises her the perfect wedding. There's only one hitch: the father of the groom, Zach Stryker, who is adamantly opposed to his son marrying so young. Now, despite her instant attraction to the handsome, arrogant attorney, Katie must approach with caution: Zach, who hired Katie for a major fund-raiser, holds the fate of her business in his hands — and how can she trust a man who is willing to break her sister's heart? It will take a passionate battle of wills to determine if wedding bells will ring for a Marcelli bride, and to unlock the deepest desires — for family, love, and home — inside a strong-willed man's heart.
Do you read books simply because they are wine adjacent? What's your favorite wine related fiction book?
~Slàinte !