Welcome to our latest installment of #WinephabetStreet. In this series, Debbie Gioquindo and I will be working our way through the wine world by way of the alphabet. Each month we will take the next letter in the alphabet and learn the characteristics and history of the grape, as well as suggested wine pairings. So uncork, unscrew or saber that bottle and connect with us as we chat, laugh and drink wine all in a laid back atmosphere.
Z is for Zinfandel
Zinfandel is thought to be one of the oldest grape varietals from which wine is still being made…there is evidence that places the first Zinfandel wine, ancestors in the Caucasus, (The Caucasus or Caucasia is an area situated between the Black Sea and the Caspian Sea and mainly occupied by Armenia, Azerbaijan, Georgia and Russia.)  at approximately 6000 BC. Research conducted by UC Davis viticulturists has given insight into the history of the grape and its path. The Primitivo grape in Puglia, Italy, was found to be genetically identical to Zinfandel; however, Italians were sure it was not one of their traditional varietals. Historically, Croatia has had several indigenous varieties related to Zinfandel, but most were lost in the late 19th century.
In My Glass
2012 Tobin James French Camp Vineyard Zinfandel ($38)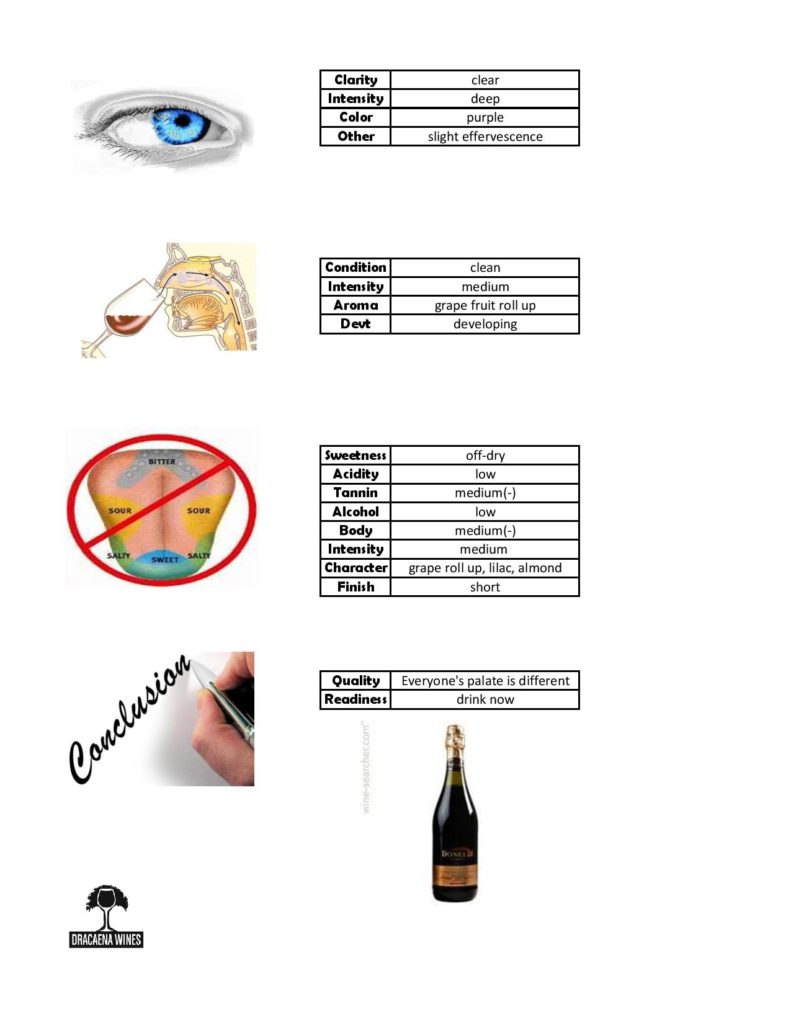 Variety is the spice of life and we have loads of options for you to choose from in order to listen. Ready to listen now? Just click the play button. 
Can't listen right now, no problem, click the title link and you will be brought to our homepage where you'll have the option to download the podcast. 
Don't have time right now or prefer to listen on the run? We are on iTunes, Google Play Music, Spotify, RSS Radio, Overcast, Pocket Cast, TuneIn and Stitcher. We'd appreciate you clicking the subscribe button on your favorite podcast app and please take a minute to review us. Each review will help others to find us! 
Podcasting not really your thing? No problem, You can watch a replay of  the live stream video on our YouTube channel or right here. I hope you enjoy!  
We will be taking a break in September, but will return for Season 2 in October. We will be back at the letter A, so if there is something specific you would like us to cover, please leave a comment! You can sign up for a reminder here. And don't forget to head to our Winephabet Street website to find out more. 
~Sláinte!
SEASON 1 EPISODES
Please follow me on Instagram, Twitter, and Facebook. You can also find me on YouTube and if you are interested in wine pairings, follow my other blog, Wine Pairing with Dracaena Wines. And don't forget about my FREE wine education series, Winephabet Street. Sláinte!
Please Visit our Sponsors: