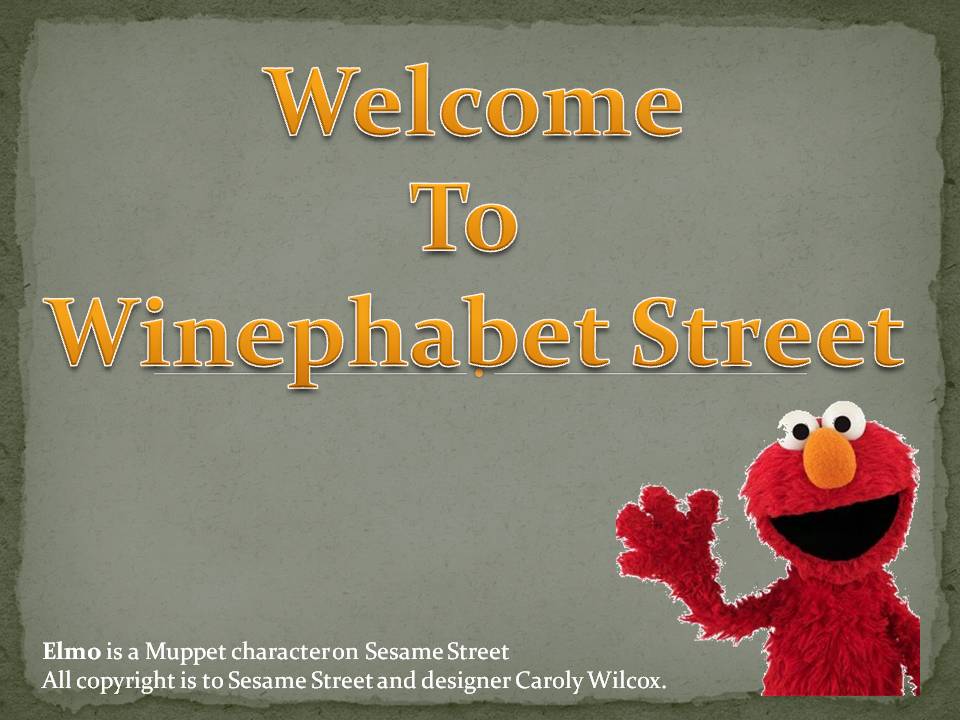 Welcome to our next installment of #WinephabetStreet. In this series, Debbie Gioquindo and I will be working our way through the wine world by way of the alphabet. Each month we will take the next letter in the alphabet and learn the characteristics and history of the grape, as well as suggested wine pairings. So uncork, unscrew or saber that bottle and connect with us as we chat, laugh and drink wine all in a laid back atmosphere.
E is for Etna
I think that Simon Woolf said it best in a 2012 article, As far as wine regions go, Mount Etna could be described as a wine geek's wet dreamClick To Tweet. "Volcanic soil, obscure indigenous grape varieties, high altitudes and pre-phylloxera vineyards are just some of the highlights."
The soils and climate vary widely – from sandy and humid in the South, to arid and pumice-laden in the North. The wines from this region are mostly dry red and white blends. Etna Rosso,  by regulation, must have a minimum of 80% Nerello Mascalese. This is an indigenous variety that is produced only in the Mount Etna region. Although, not the most common grape, it is deeply colored and has a thick-skin that contributes gripping tannins and vibrant acidity. While Etna Bianco is all about the Carricante. DOC regulations require a minimum of  60%. The remainder can be other local varieties such as Catarratto or Minella. The grape provides for a fresh, aromatic style, similar to that of Sauvignon Blanc, but with a distinctive savory note. When aged, the wine is closer to Chenin Blanc or Riesling with spicy, honeyed flavors replacing the primary fruit. There is also an Etna Bianco Superiore, which must yield from the commune of Milo.
In My Glass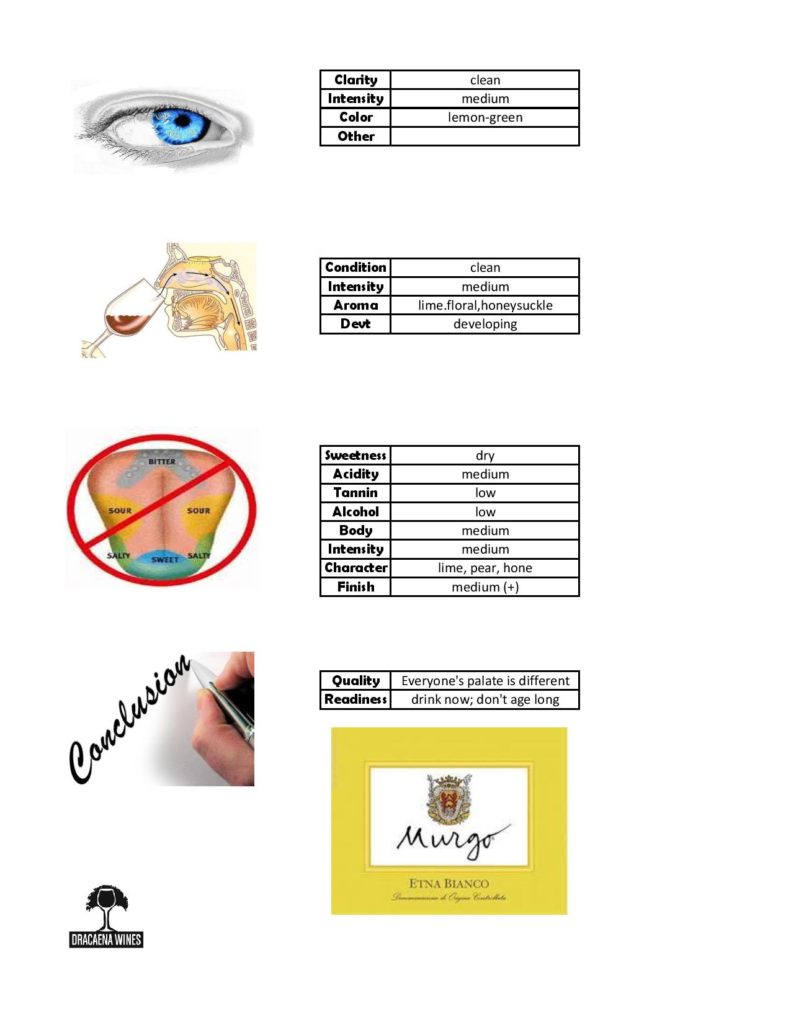 Variety is the spice of life and we have loads of options for you to choose from in order to listen. Ready to listen now? Just click the play button.

Can't listen right now, no problem, click the title link and you will be brought to our homepage where you'll have the option to download the podcast.
Ep. 31 Welcome to Winephabet Street; E is for Etna
Don't have time right now or prefer to listen on the run? We are on iTunes, Google Play Music, RSS Radio, Overcast, TuneIn and Stitcher. We'd appreciate you clicking the subscribe button on your favorite podcast app and please take a minute to review us. Each review will help others to find us!
Podcasting not really your thing? No problem, You can watch a replay of the live stream video on our YouTube channel or right here. I hope you enjoy!  

Our next episode of Winephabet Street will air on Monday, November 20th at 8pm EST. You can sign up for a reminder here. The letter of the day will be F and it stands for Furmint.
~Sláinte!
Past episodes:
A is for Albariño video   and podcast
B is for Beaujolais video and podcast
C is for Carménère video  (we had some audio difficulty) and podcast
D is for Dolcetto video and podcast